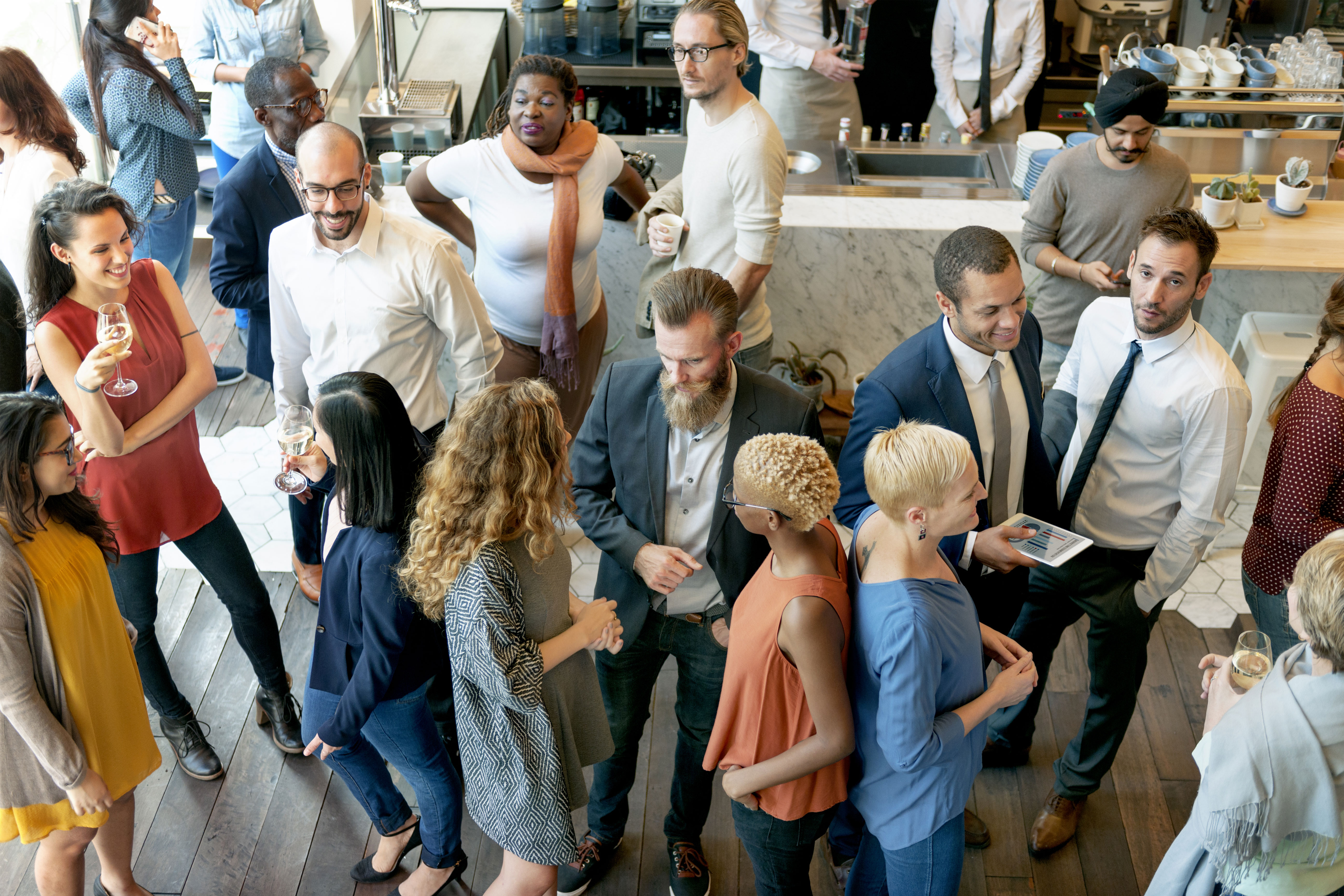 Voting takes place October 14th - October 20th for new leadership on the GAAR and SWMLS Board of Directors. Please join us on Thursday, October 3rd for a chance to meet your candidates before voting begins.
Meet & Greet Candidates
Date: Thursday, October 3rd
Time: 3:00 pm - 5:00 pm
Location: GAAR REALTOR® Building
Beverages & hor d' oeuvres will be served
RSVP to Attend
GAAR and SWMLS rely on volunteers for leadership, and this year we have an excellent slate of qualified candidates who have expressed an interest in serving on the Board of Directors.
Click to learn about your 2020 GAAR & SWMLS Slate of Candidates