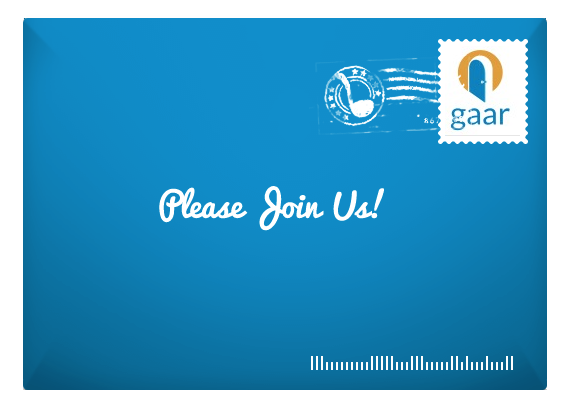 Join us in celebrating our 100 Year Anniversary of serving homebuyers, home sellers, and the greater Albuquerque community.
Mingle with Emeritus Members, Past GAAR Presidents, NMAR Leaders, CARNM Leaders, Albuquerque Business Leaders, and Mayors from our MLS Regions
Mark your calendar to attend this free Member event on Thursday, July 1st from 9:00 am - 11:00 am. This outdoor event will include:
9:00 - 11:00 am: Food Trucks serving burritos, Mama T's Green Growler Smoothies, With Love Waffles & O'Bean Coffee
9:30 - 10:00 am: Stage presentation with Mayor Tim Keller & REALTOR® Fund $100,000 donation
10:00 am: Hard Hat Tours of the 1645 University Building
.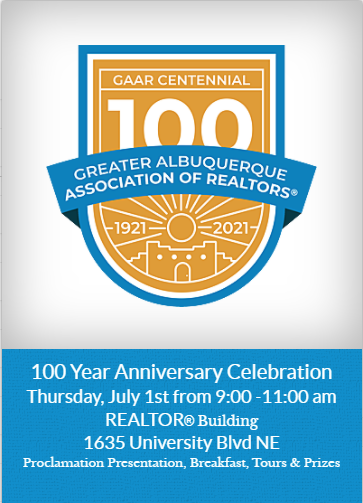 Contact Laura Harris at 505-724-3461 or laurah@gaar.com with questions.