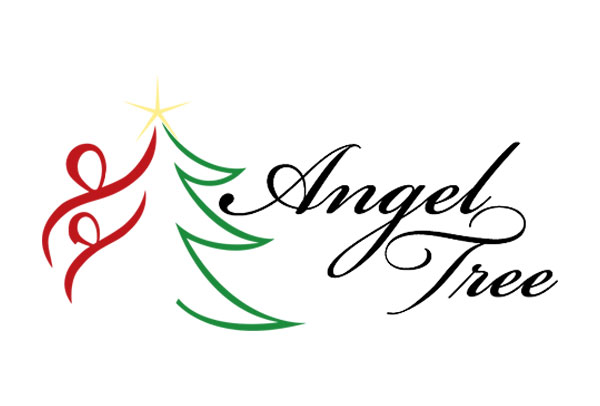 GAAR REALTORS® and Affiliates came together once again this season to bring some holiday cheer to children in the APS Title 1 Homeless Project. Now a tradition referred to as the "Angel Tree" program, it is one that truly embodies the generosity of GAAR REALTORS® and Affiliates.
At a time of year that for many represents joy, it can be an especially difficult season for local students whose families don't have a home of their own. However, year after year, local REALTOR® offices and GAAR REALTORS® and Affiliates donate substantial amounts of money, items and time to provide holiday gifts, treats and special lunches to hundreds of students. Your response is always overwhelming, and for the volunteers who attend the events and provide the gifts, the experience is an emotional one, to say the least.
GAAR would like to thank everyone that was a part of this holiday tradition. You made this season a little brighter for children whose families are experiencing hardship, yet continue to stay in school. They know that there is a community of people that truly cares about them.