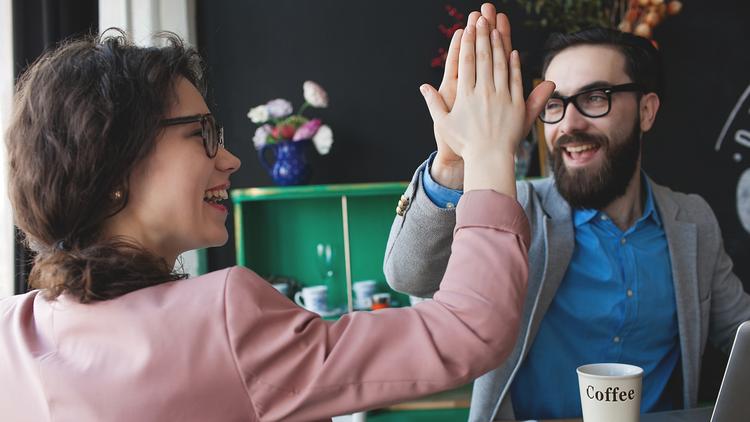 Depending on who you ask, I may or may not be a Millennial (Pew includes birth years 1980-2000, however other institutions cut me off by a couple years). However, I largely identify with that generation, and it's a group that is poised to make a great impact on real estate. It is important to understand the concerns and needs of this demographic since REALTORS® will be dealing with these buyers and sellers more and more in the near future.
I recently moved back to Chicago after being away for four years. During my time away, I lived in a town that had no public transportation to speak of (forcing me to buy a car for the first time), very little occupied commercial space close by, and no amenities to speak of. I was ecstatic to move back to Chicago for many reasons, but one of the biggest reasons was the lifestyle.
Chicago is a city whose inhabitants, by and large, take trains and buses, ride their bikes, or walk where they are going. If we need a ride, we Uber (yes, it's a verb) or grab a cab. I can't tell you how thrilled I was to sell off my car!
Earlier this year NAR conducted a generational study that revealed Millennials to be the largest group of recent buyers, and the most likely to use real estate agents. Millennials are also showing different buying patterns than their predecessors; many of them are renting for longer periods of time than previous generations before buying a home. It is taking Millennials longer to save for down payments due to higher home prices as well as higher amounts of student loan debt.
When I was searching for a place to live, walkability was the most important factor to me after safety. Can I walk to the grocery store? Are there enough restaurants within a 10 minute walk of the apartment? Is there a coffee shop within a few blocks? Do I have enough entertainment options in my neighborhood? How close is the train? Where is the nearest bus stop? NAR Chief Economist Lawrence Yun has said developing walkable areas with restaurants and stores has a positive impact on communities. Millennials, the largest population demographic right now, gravitate toward more walkable communities. G.M. Filisko wrote a piece for Realtor.org about Millennials' views of transportation, and their tendency not to own cars, drive less than previous generations, and use car-sharing programs.
You will find many articles and resources to help you assist this unique group of home buyers in NAR Library's Field Guide to Millennial Home Buyers.
Happily, I found a neighborhood that has everything I hoped for, and a few months later I am still exploring all the amenities the area has to offer.
Keep in touch and informed: Follow Information Services on Twitter (@asknar) and Facebook (NAR Information Services). Contact us next time you have a research project or question toll-free at 800.874.6500, informationservices@realtors.org, Skype narinfoservices, or text AskNAR to 66746.