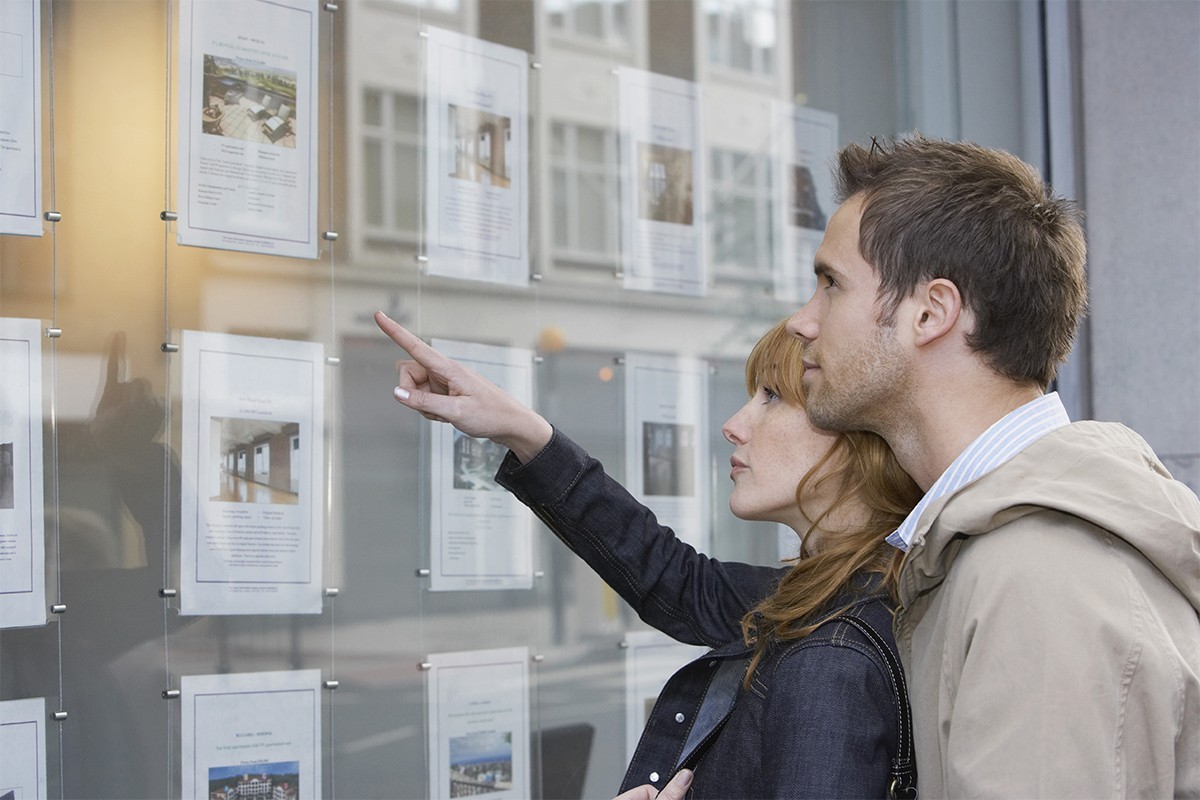 By Steve Brown / The Dallas Morning News:
LAS VEGAS, Nev. – The U.S. housing industry is being pulled in two directions.
Baby boomers with big housing bucks to spend still rank at the top of many builders' customer lists.
But rising sales to millions of millennials have sent builders scrambling to tailor houses for the next generation of buyers.
"Millennials are really coming into the market in significant numbers," Dan DiClerico of Consumer Reports told homebuilders from around the nation meeting last month in Las Vegas. "Millennials have become the top homebuying demographic in the country.
"That's despite the fact many of them are saddled with enormous student debt and soaring apartment rents."
DiClerico told builders at the National Association of Home Builders' annual conference that millennial buyers now account for 36 percent of U.S. home purchases, compared with 34 percent of homes going to baby boomers.
While younger Americans say they have a preference for urban neighborhoods, 44 percent of them are buying in the 'burbs, according to new surveys.
"It was a landslide in favor of the suburbs," DiClerico said. "I was a little surprised by this."
The latest buyer surveys show that millennials desire bigger houses with more bedrooms than expected by previous first-time buyers.
"We thought they would come into the market and demand smaller homes – they did not," said Rose Quint, a researcher with the National Association of Home Builders.
Mitch Levinson, with Atlanta-based housing consultant mRelevance, said millennials are starting to drive the U.S. housing market in many ways.
"The stereotypes you have about millennials are actually not true," Levinson said. "Now they have jobs – they have good jobs and high-paying jobs. Click here to read the full article.