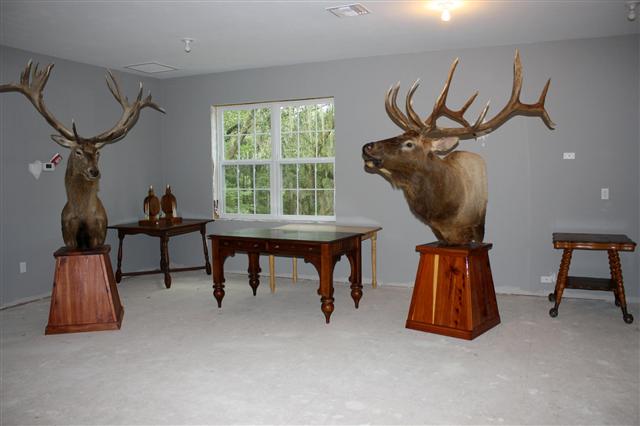 Take a moment to refresh yourself on the SWMLS photo rules. This short guide will discuss the rule, identify the common photo violations that occur, and provide some quick tips to avoid getting a listing alert from MLS compliance. In August 2015, SWMLS issued 61 listing alerts to agents with photo violations. This number is up from August 2014 which had only 37 notices. Photo violations are typically identified through our MLS Data Checker but approximately 30% of all photo violations each month are reported by SWMLS members viewing the properties in the MLS.
The Rule. The full MLS photo rule is found on page 6 of the SWMLS rules, Section 1.20. Here is the quick summary.
7 days to add a front photo of the dwelling or lot
Required for Residential, Residential Income, and Vacant Land property types
New or Proposed construction listings are not required to add a photo and can use a drawing/rendering or examples of homes built by that builder
The seller has the right to opt out of uploading photos to a listing
Yard signs or watermarks that display the broker contact information is not permitted on any MLS listing photo
A 48 hour warning for a missing or illegal MLS photo will be sent to the listing agent and Qualifying Broker. The standard fine for violations of SWMLS photo rules is $25.00.
Remember, you can have up to 99 photos on a listing, please ensure at least one image is of the front view of the property.
Example of advertising in a listing photo (considered an MLS photo violation)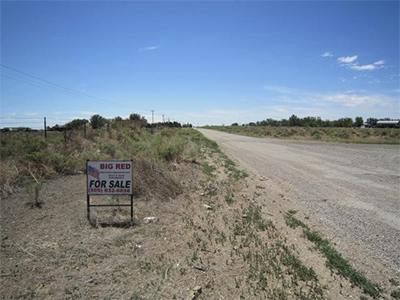 Example of listing photo with yard sign that is not legible (not considered an MLS photo violation, but it often reported as one)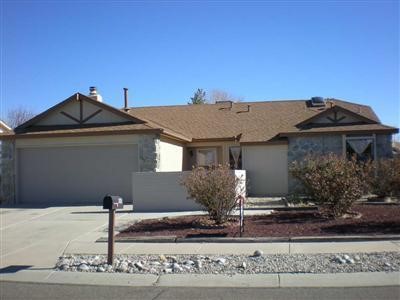 Common photo issues that are reported to SWMLS or identified through MLS Data Checker
7 or more Days on Market and no photo
Has multiple property photos but no front photo included
Comp only sale without images
Using another agents photos from the previous listing for the same property
Including advertising information in the image (yard signs)
Tips on staying compliant
You can add digital photos to your Incomplete Listings before they are ready to go live. Adding photos to an incomplete listing can save you time when you activate the listing.
If you use a professional photographer to take your property photos make sure they are aware of the MLS photo policies for yard signs. Letting your photographer or admin add your listings photos that contain legible yard signs could result in a data alert from MLS Compliance.
When reporting a comp only sale (will be placed in Pending or Closed with no marketing time) it is a good idea to add the required photo before the listing is reported as Closed.
Did you know GAAR offers a monthly Rules Refresher class on the first Tuesday of every month? This is a great way to get up to speed on new and current MLS rules.