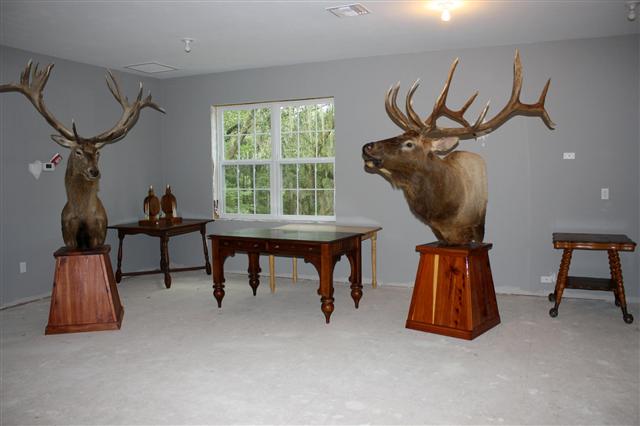 On November 25, 2017 the SWMLS rules for Listing Photos will now include a requirement for New Construction listings. Please take a moment to get up to speed on the SWMLS Photo policies, including the new revision.
Here is the MLS Photo Rule found on page 6 of the SWMLS rules.
Section 1.20 Photos
The listing Participant or Subscriber shall load at least one digital image of each property (single family detached, attached, manufactured, vacant land, or residential income homes for sale or exchange) listed in the MLS within seven (7) days of the list date except where seller(s) expressly direct that photographs of their property not appear in MLS compilations. Digital images submitted to MLS shall only contain photos pertinent to the listed property, floor plans of the listed property, renderings of the listed property, or plat maps. If the listed property has a dwelling, at least one image must be of the front of the dwelling. If the listed property is vacant land at least one image must be of the street view of the lot. The required image for Vacant Land can also be a satellite image or birds eye view of the lot if the land is not accessible by roadway. Digital images should not contain contact information such as names, phone numbers, email addresses or web site addresses, including use of embedded, overlaid, or digitally stamped information, except for the listing Participant's yard sign provided that such yard sign may only be incidental to and a small portion of the digital image, and any contact information is not readable). Any photo submitted to The Service is subject to rejection based on the above criteria.
Highlights of the MLS photo rule
7 days to add a front photo of the dwelling or lot
Required for Residential, Residential Income, and Vacant Land property types
New or Proposed construction listings are required to add a front photo as well, and can use a drawing/rendering or examples of homes built by that builder **This is the newest change to the MLS photo rule as of November 25, 2017
The seller has the right to opt out of uploading photos to a listing
Yard signs or watermarks that display the broker contact information are not permitted on any MLS listing photo
A 48- hour warning for a missing or branded MLS photo will be sent to the listing agent and Qualifying Broker. The standard fine for violations of SWMLS photo rules is $50.00.
Example of advertising in a listing photo or a "branded" image (considered an MLS photo violation)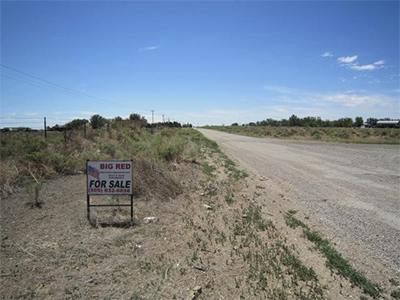 Example of listing photo with yard sign that is not legible (not considered an MLS photo violation)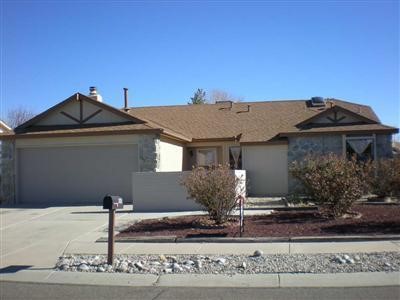 Common photo issues that are reported to SWMLS or identified through MLS Data Checker
7 or more Days on Market and no photo
Has multiple property photos but no front photo included
Comp only sale without images
Using another agents photos from the previous listing for the same property
Including advertising information in the image (yard signs)
Tips on staying compliant
You can add digital photos to your Incomplete Listings before they are ready to go live. Adding photos to an incomplete listing can save you time when you activate the listing.
If you use a professional photographer to take your property photos make sure they are aware of the MLS photo policies for yard signs. Letting your photographer or admin add your listings photos that contain legible yard signs could result in a data alert from MLS Compliance.
When reporting a comp only sale (will be placed in Pending or Closed with no marketing time) it is a good idea to add the required photo before the listing is reported as Closed.
Did you know GAAR offers a monthly Rules Refresher class on the first Tuesday of every month? This is a great way to get up to speed on new and current MLS rules. Visit the GAAR Member Portal, Events section, to register today.