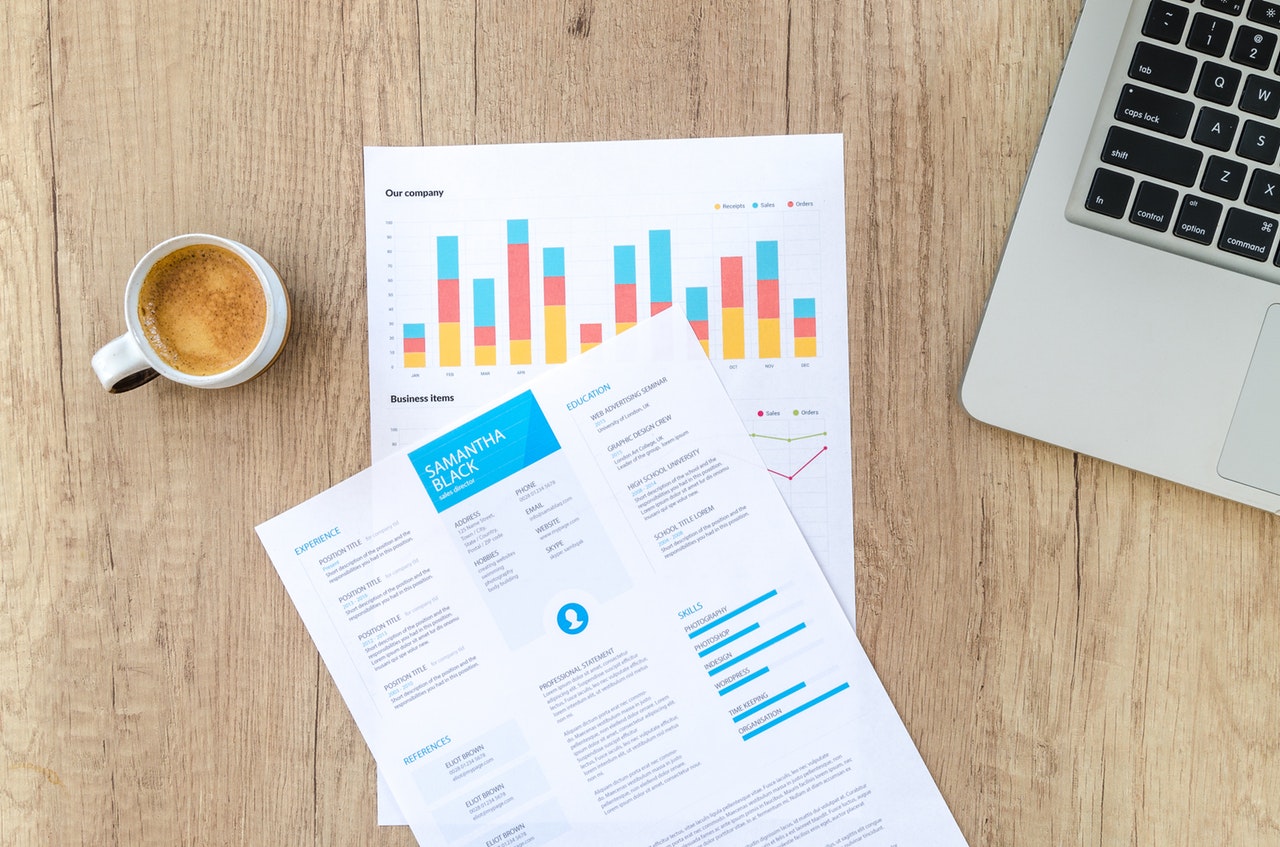 This MLS Rule Spotlight will discuss the "appropriate" uses of the SWMLS Private Detail Reports that may be printed or emailed through the MLS system. Three different Sections of the SWMLS rules will be referenced in this article to help explain the difference between acceptable and prohibited uses of MLS Private Detail reports. To ensure a thorough understanding of the rules mentioned in this article you are encouraged to read pages 15-19 of the SWMLS regulations, available by clicking here.
---
What is the difference between a Client Report and a Private Report? When printing or emailing listings in Flexmls you are given the choice of choosing the Private or Public version. A Private detail report contains confidential fields that are only authorized for view by a SWMLS member. When working with potential clients and existing clients that are not SWMLS members it is important that they only receive the Public Versions. The only exception to this would be for a seller who is permitted to receive the Private Detail version of their own property listings. A seller may need to verify that accuracy of their listing information and showing instructions and this is considered an "acceptable" use of the MLS data.
What is a Confidential Field? The SWMLS rules considers a confidential field to be one deemed not for public view. There are over 20 confidential type fields in the MLS that contain private information such as Showing Instruction, Gate Codes, Alarm Codes, Compensation, and selling information like Sale Price, Type of Financing, Concessions.
Its not the reports. It's the Fields. With over 20 different reports available in FLEX, and the ability to create your own Custom FLEX reports it is important to know that it is the MLS field itself that makes a report Private or Public, not the report itself. All of the FLEX reports that can be emailed or printed must be chosen as either Private or Public. For example, if you create a custom report that includes only Confidential fields and send this Public Version to a client there will be no data on the report, just a blank page.
---
Acceptable ways an MLS Private Detail report can be shared
Printing copies for another SWMLS Member.
Emailing listings to another SWMLS Member.
Providing copy to sellers of their own property being listed
Prohibited uses of the MLS Private Detail report
Including the Private Detail versions in a Full CMA report
Printing copies to distribute at an open house or flyer box
Emailing Private Detail listings to a buyer
Handing out copies to buyer
---
Scenario #1 - Example of a prohibited use of the MLS Private Reports
An MLS REALTOR member named Jack X meets his buyer at a home for sale. Jack X has brought copies of the MLS listing they are viewing and hands a copy of the Agent Detail report to his buyer. This would be considered a violation of the SWMLS rules. Jack X should have provided a copy of the Public MLS report to their buyer.
---
The Rules
Sections 10 through 13 of the Southwest MLS Rules and Regulations deal with confidentiality, ownership, and acceptable uses of the compilation of SWMLS information. Violations of these Sections could see fines up to $5,000 issued to the (Participant) Qualifying Broker of an office. One takeaway from this article should be to know that Sections 10, 12, and 13 are not just specific to the sharing of Private Detail reports. Sharing your MLS login information with someone else, using another office's Sold Listing Information in a Neighborhood Flyer, and sharing MLS listings with someone who does not have any interest in buying/selling real estate are other examples of violation in Section 10 - 13.
Summary of Section 10.1 Confidentiality and 10.2. Access to Comparable and Statistical Information
This section states that listing data from SWMLS is provided for the exclusive use of GAAR members and individuals affiliated with GAAR members who are also engaged in the real estate business and may not be transmitted, retransmitted, or provided in any manner to any unauthorized individual, office, or firm, except as otherwise provided in these Rules and Regulations.
Summary of Section 10.3 – Dissemination of Data
This rule says that SWMLS Listing data will not be used in any manner not directly supporting the buying, selling, leasing, or appraising of real estate unless authorized by SWMLS.
Summary of Sections 12 Distribution, 12.1 Display, 12.2 Reproduction
This section specifies guidelines for when the SWMLS data may be printed or emailed and who may receive it. The rules spend a lot of time carefully defining who a prospective buyer is, a common recipient of the MLS information sent in auto-searches. Another term that comes out of Section 12 is "reasonable" number of copies. Guidelines are specified clearly here that put limits on the number listings emailed or printed for a prospective buyer. To comply with Section 12 of the rules it is recommended that MLS listings only be sent to a prospective buyer that they have expressed interest in purchasing and that are in their price range of affordability.
Summary of Section 13 – Limitations on Use
This rule explains the limitations in how the compilation of the SWMLS listing data may be used. The main limitation is that specific listings of other Participants may not be included in that SWMLS users' s own advertisements or public representations. This is one of many sections of the MLS rules that makes a distinction between listings belong to your office or another office. The term "Listings of Other Participants" means that the listing belongs to a different brokerage, with a different Qualifying Broker.
For questions or comments about this Rule Spotlight please contact SWMLS at 505‐843‐8833 or email mls@gaar.com.