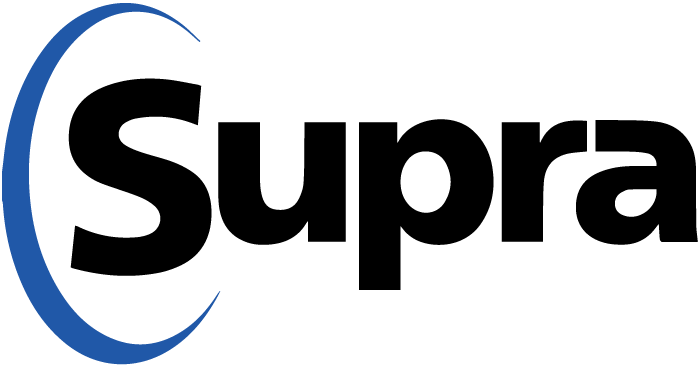 You just switched to a new phone and your eKEY app is requiring an authorization code. What do you do?
Follow the 5 steps below to easily retrieve your eKEY authorization code.
Step 1 Go to supraekey.com.
Step 2 Click the SupraWEB - Agent Login link or SupraWEB Login for Real Estate Agents icon.
Step 3 Enter your User ID and Password and select Login.*
Step 4 Click the Authorization Code link under the Quick Links menu to generate a new Authorization Code.
Step 5 Enter the generated Authorization Code in your eKEY app and tap Authorize.
*If this is your first time logging into your SupraWEB account, please click here.