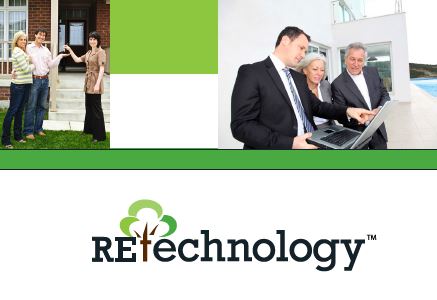 GAAR has teamed up with RE Technology, an educational technology resource made exclusively for real estate professionals.
This members-only website is now available to all GAAR REALTORS® for free! You can access tech tips, tricks, and insider insights on how to leverage technology for success in the real estate industry. Just click here to get started.
Once you have confirmed your account, you can access RETechnology.com at anytime from any computer or mobile device. You can also access RETechnology.com through FlexMLS by clinking the link located in the "Products" menu.