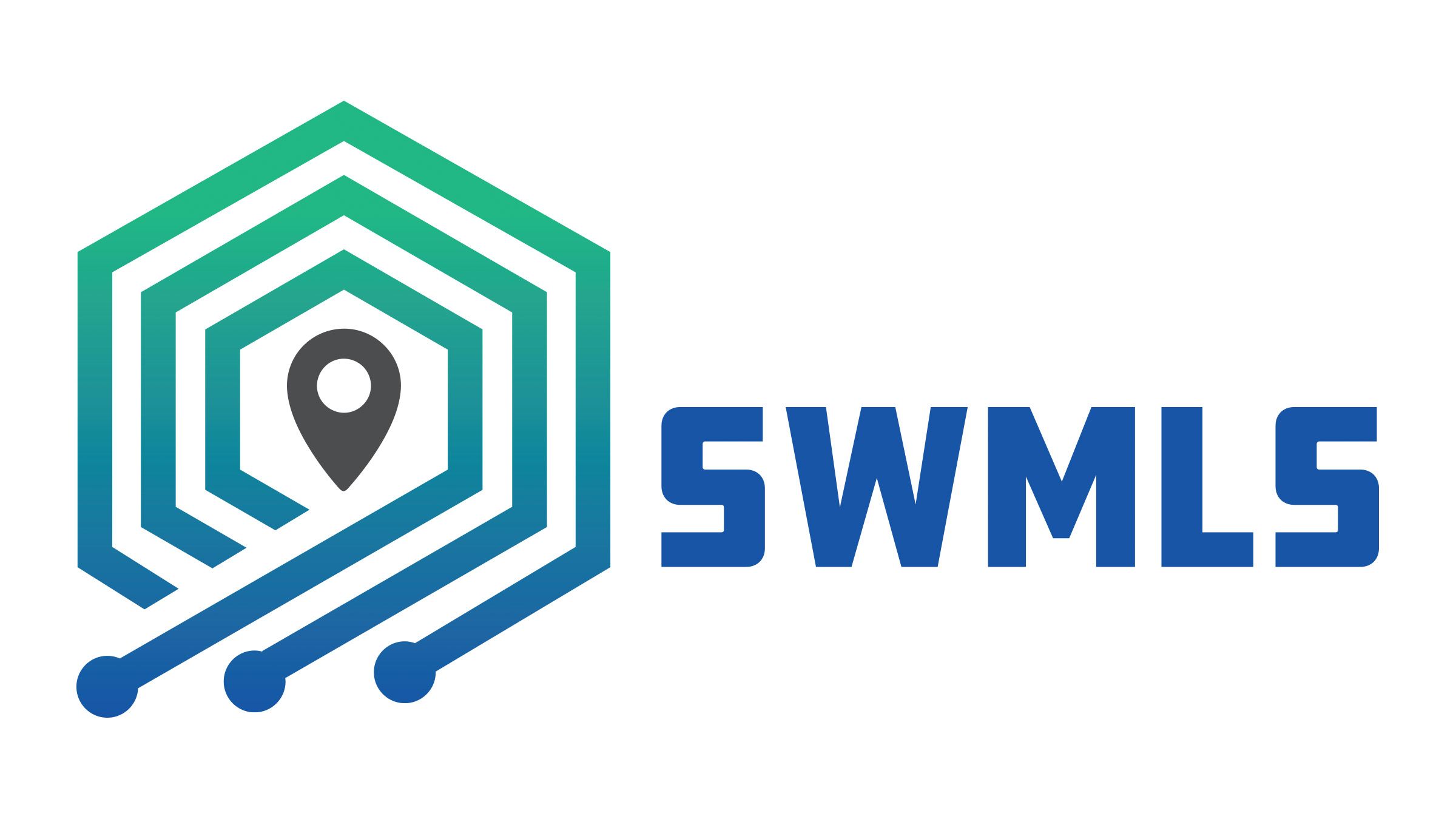 On April 1st, SWMLS will introduce two new features available for Qualifying Brokers and their Admins!
Effective April 1, 2022
Saturation Analysis Report
Qualifying Brokers will now have access to the Market Share portion of the Saturation Analysis Report. This report allows you to pull sides and volume numbers for all transactions for all SWMLS members to evaluate how members or offices rank against one another. View the video for instructions on how to run the report, as well as a brief look at the Code of Ethics for issues to consider regarding the use of the data.
Reactivate Expired Listings
Also, on April 1st, Qualifying Brokers and their Admins will be able to reactivate an Expired Listing back to Active Status within 30 days of the Listing expiring. The video below demonstrates how you can reactivate the Listing without having to contact SWMLS Staff.