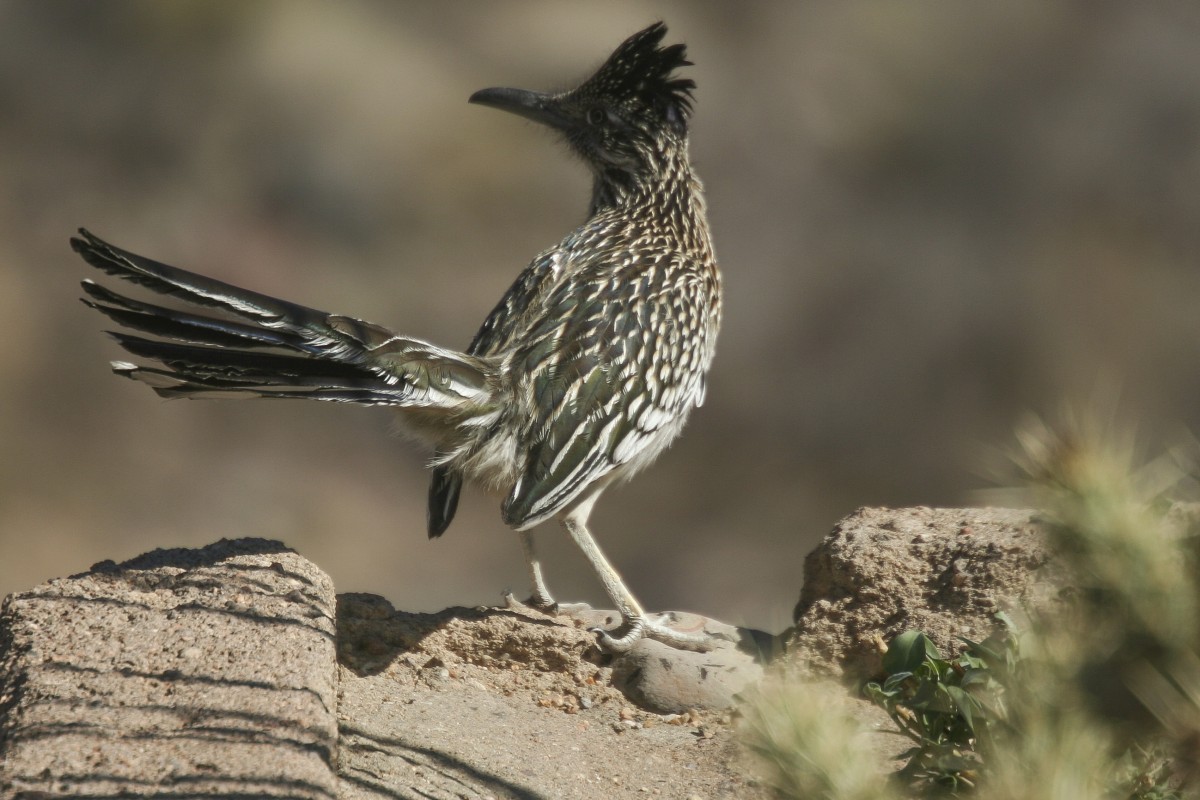 In honor of National Nature Photo Day, GAAR is holding our own New Mexico Nature Photo Contest.
The Grand Prize Winner and the 2 runner-ups of the contest will have their photograph blown-up and featured – along with their credit – in the new Open Door Internet Cafe currently under construction in the REALTOR® Building. The winning photo and the runners up will also be featured on the GAAR websites and announced through the blog and social media. We will also upload all photos to a gallery for your fellow members to enjoy.
The rules are simple. The photo has to be of New Mexico nature (no people or manmade objects). And it has to be you're own photo – you must own the rights to it. You can enter as many photos as you like.
To enter, submit your photograph and completed entry form (download here) to Darcie Castleberry by email to darcie@gaar.com.
Deadline for submissions is Friday, May 29.
We will unveil the winner during the opening of the new The Open Door Internet Café on June 15th!