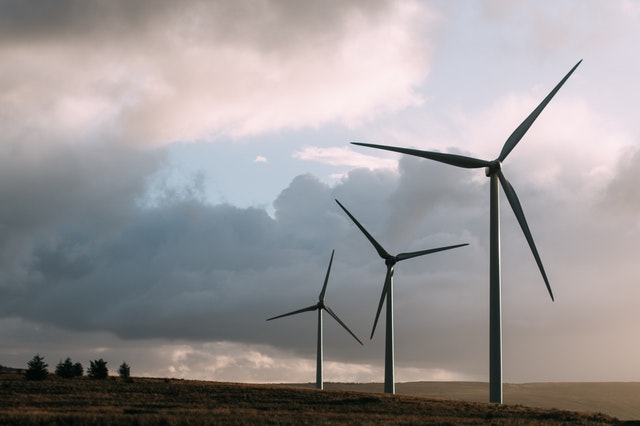 SWMLS is excited to announce two new MLS fields for Residential and Residential Income listings.
The fields are called Green Energy Generation and Electric. They can be used to identify the presence of power production systems on the property like solar, wind or geothermal. The "electric" field can be used to identify if that photovoltaic or wind system is owned by the seller or leased. Knowing the ownership type of a power production system has become more relevant in the transaction in recent years.
You will find these new fields in the Listing Input Form (Details Section) and in the Full Detail report. You also have the option of adding them to your Quick Searches or Custom Views.
Both of these fields are not required, but we encourage any listing broker to use them if you have a solar, wind, or geothermal energy system on the property. Using these fields will also allow the listing to show up in portal searches for potential buyers looking for homes with a certain type of energy generating systems.
If you had previously marked Photovoltaics (G) in the Construction Details, then your listing is now showing as "Solar" in the new Green Energy Generation field. Photovoltaics (G) is no longer an available choice in Construction Details. SWMLS advises that you review your listing for accuracy if you had previously marked "Photovoltaics" on an Active listing prior to February 13, 2018.

Green Energy Generation
This field is used to identify the presence of a power production system(s) available on the property. The current choices are Solar, Wind, Geothermal, and Other. In the case of Other you could use the remarks fields to identify additional Green Energy systems that could be present.
Electric
This field is used to identify the electric-service related features on the property. It is also a companion field to Green Energy Generation, where the ownership of a Solar or Wind system is selected.
Here is an example: The listing agent has taken a new listing for $650,000 and it has an existing Photovoltaic System that the homeowner leases. When the listing agent enters the listing they would select "Solar" for Green Energy Generation and "Photovoltaics Third-Party Owned" for the Electric choice.