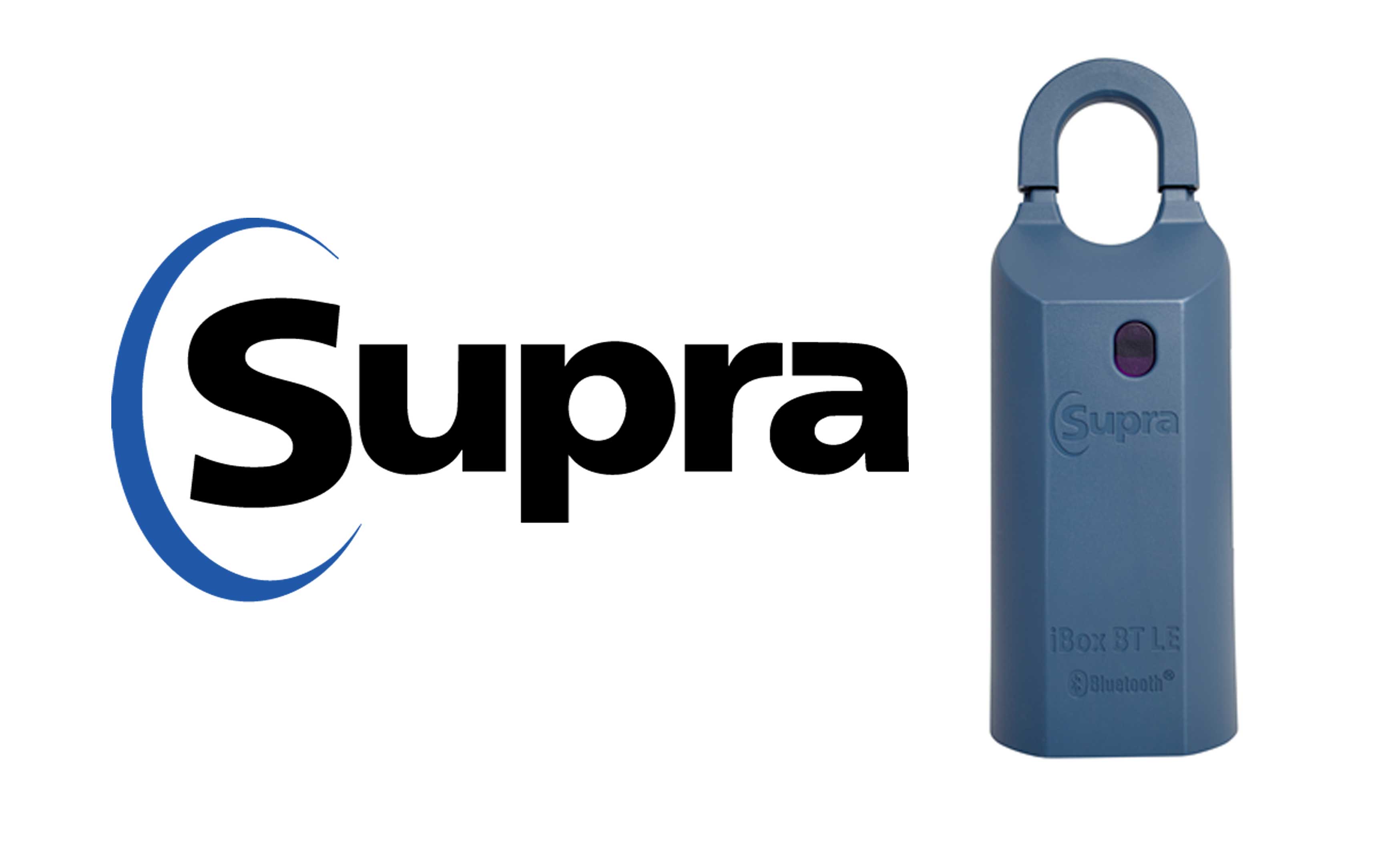 Apple will release a new operating system iOS 13, for iPhones and iPads on Thursday, September 19th.
---
Before you update to the new Apple operating system, you will need to update your Supra eKEY app.
You may not be able to access your lock boxes if you use a previous version of the eKEY app with the iOS 13.
---
Follow These Steps:
Go to the App Store
Update your Supra eKEY App
Update your iPhones to iOS 13
If you have questions about the process, please contact:
Supra Member Support: 877-699-6787
GAAR Supra Support: 505-842-1433, Option 2