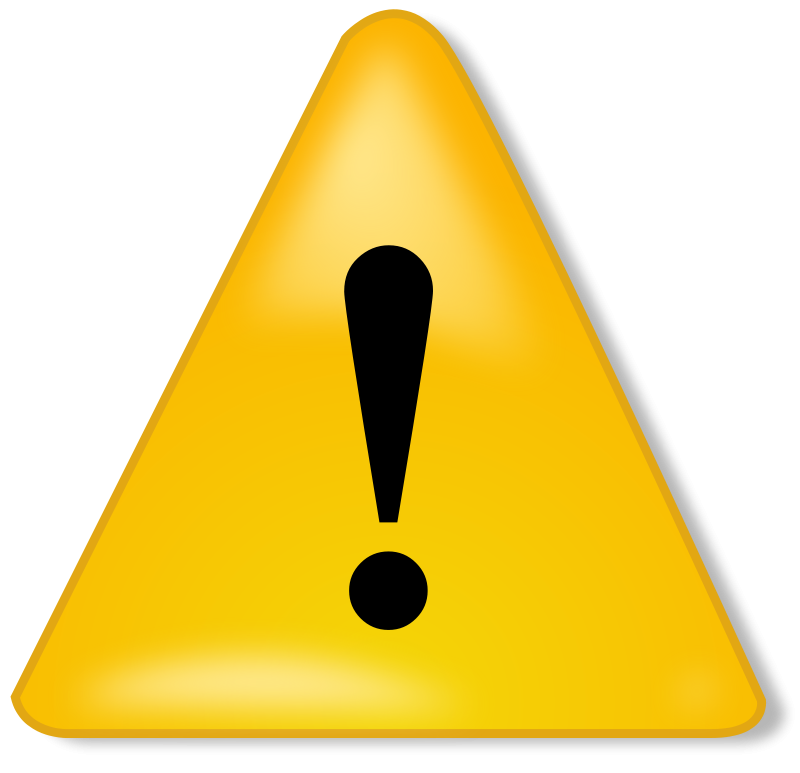 The Southwest Multiple Listing Service (SWMLS) is issuing a new form of compliance notification in an effort to better educate and inform SWMLS Subscribers and Participants about potential data/status errors.
The NEW compliance notifications will be called "System Alerts" and "Tax Alerts". These Alerts are courtesy notifications and are meant to educate the Subscriber and/or Participant on how to correct the error and avoid errors in the future.
Compliance warnings will still be issued, so it is important to recognize the difference between a compliance warning and the new compliance notification. The new compliance notification - System Alerts and Tax Alerts - will appear as FlexMLS Listing Alerts, while compliance warnings will appear in the standard notification form.
To help make it clear, below is a list of data/status errors categorized by the type of notification they would receive.
CO (Courtesy only) Alert
General Education of MLS listing rules
Fair Housing issues in Advertising
Steering issues regarding offers
Conditional Compensation on Pending listing
Missing Lead Paint on Pending listing
Duplicate Listings
CO System Alert
Invalid Address formatting
Invalid Mapping of listing
Missing Room Dimensions
Invalid MLS Area/Zone Atlas
Invalid Lot Size Acres or Lot SqFt
CO Tax Alert
Invalid/incomplete Legal Desc.
Invalid Lot Size Acres or Lot SqFt
Invalid Taxes
UPC code with dashes or spaces
UPC code missing on new construction
UPC code does not match county UPC code
CO Off Market Alert
Invalid Sale Price
Invalid Listing Data
Missing Photo
Allowance/Concession YES but $0 Allowance reported
48 Hour Warnings (These are sent as standard Compliance Warnings and need to be fixed within 48 hours to avoid a fine.)
Missing Photos/Sign in Photos
Advertising in Public Remarks/Virtual Tours
Incorrect Property Information
Reporting invalid Status of a listing
Reporting a status change more than 48 hours after it occurred (cancelled, pendings only)
Conditional offer of Compensation
Overdue Pendings
Missing Lead Paint