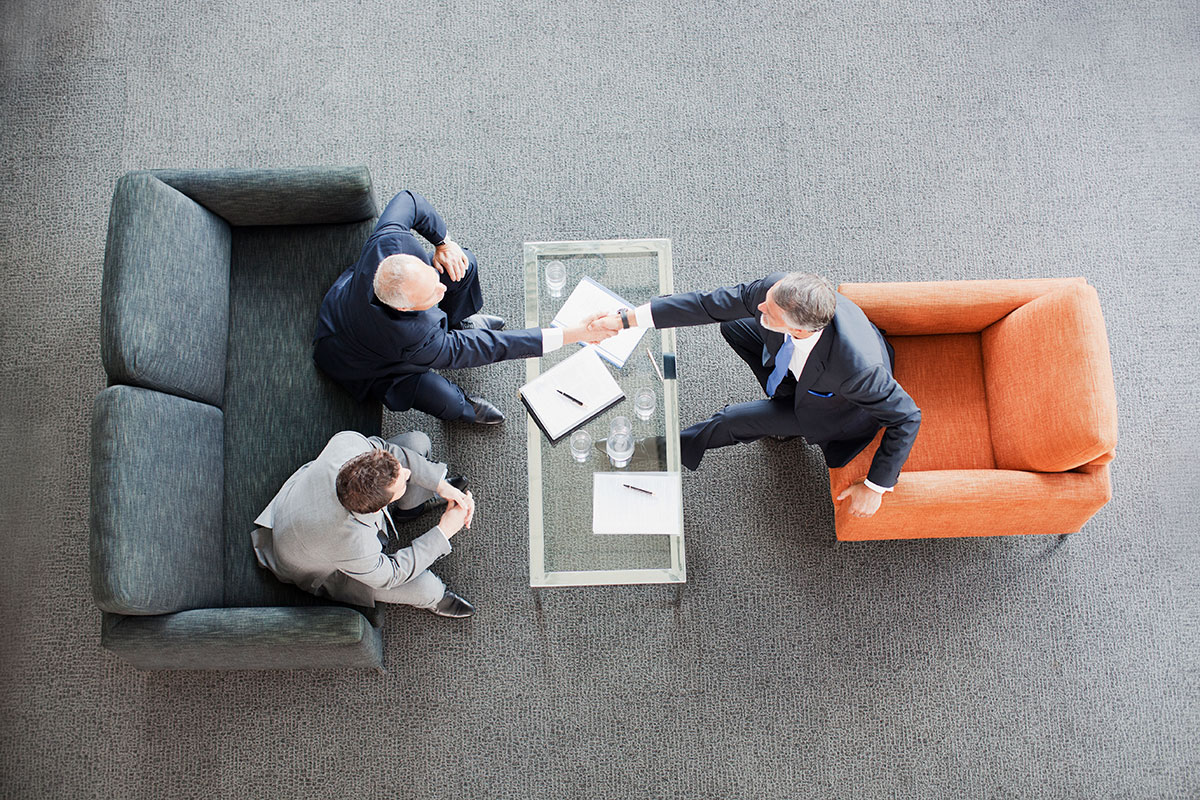 On First Wednesday in July, Rich Cederberg will review what brokers need to know about inspections and repairs. Join us for this free workshop sponsored by Affiliate Members.
First Wednesday Affiliate Q & A
17 Things a Broker Should Know About Inspections and Repairs*
Wednesday, July 6th
8:30 am - 9:00 am: Login & Networking
9:00 am - 10:30 am: Presentation followed by Q & A
Instructor: Rich Cederberg
via ZOOM
Register in Advance:
https://gaar.zoom.us/meeting/register/tZUkduqpqDgtE9GFnYqqRzlJ7fsmOc8_q0TZ
You will receive an email confirmation with instructions.
*Please note presentation was originally promoted as "Navigating the ORW"
Thank You to our Affiliate Sponsors
Antoinette Baca, Farmers Insurance
Steve Cecco, Amerifirst Financial
Alan Feuer, Preventive Pest Control
Francisca Hakes, Hakes Brothers
Ashley Hurtado, Union Home Mortgage
Christine Marin-Taylor, Nusenda
Margo Sanchez, Nexa Mortgage
Lloyd Swartz, My Auction Addiction
Pete Stagl, Servant 360°
Bill Vering, AmeriSave Mortgage