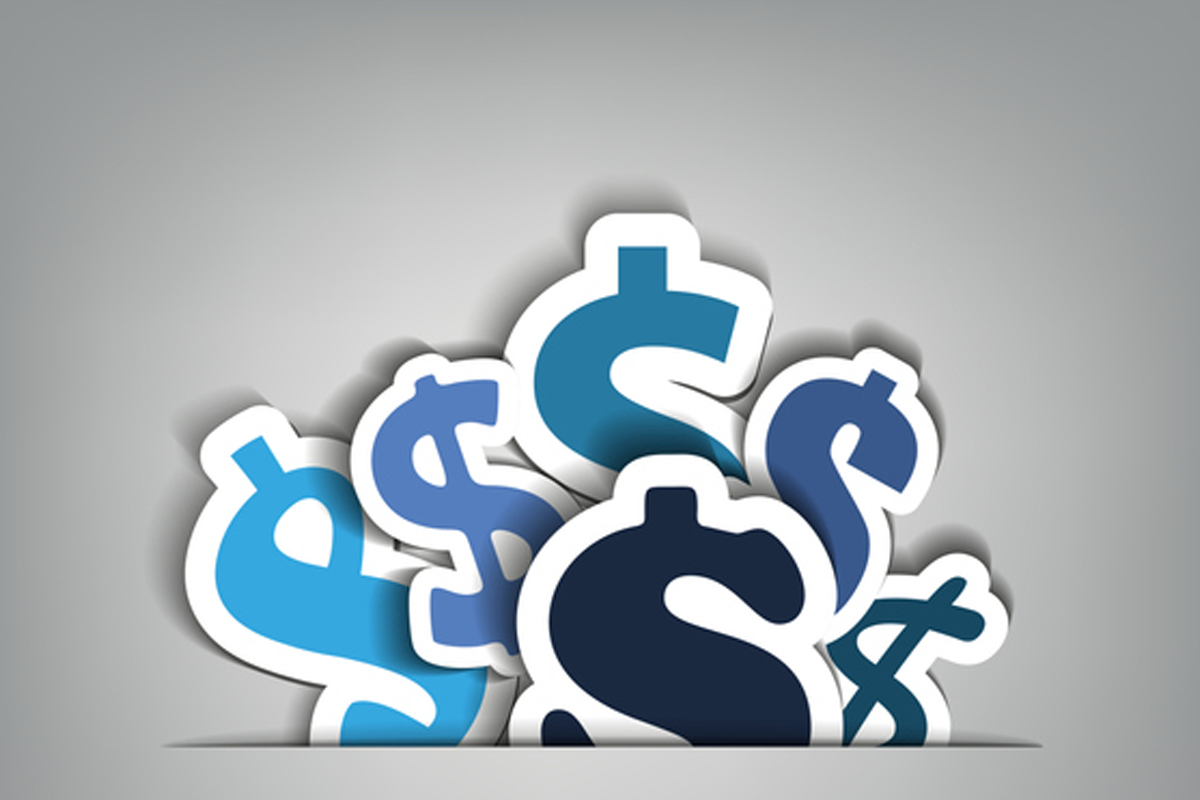 GAAR would like to congratulate you on your success!
If your production in 2020 was $2 Million or greater and you would like a Production Certificate to frame and hang in your office, please email your request to awards@gaar.com.
View Production Lists for 2020:
If you have submitted a request, please do not submit a duplicate. The first batch of certificates will be ordered on March 31st. A certificate will be printed and sent to the mailing address on record.