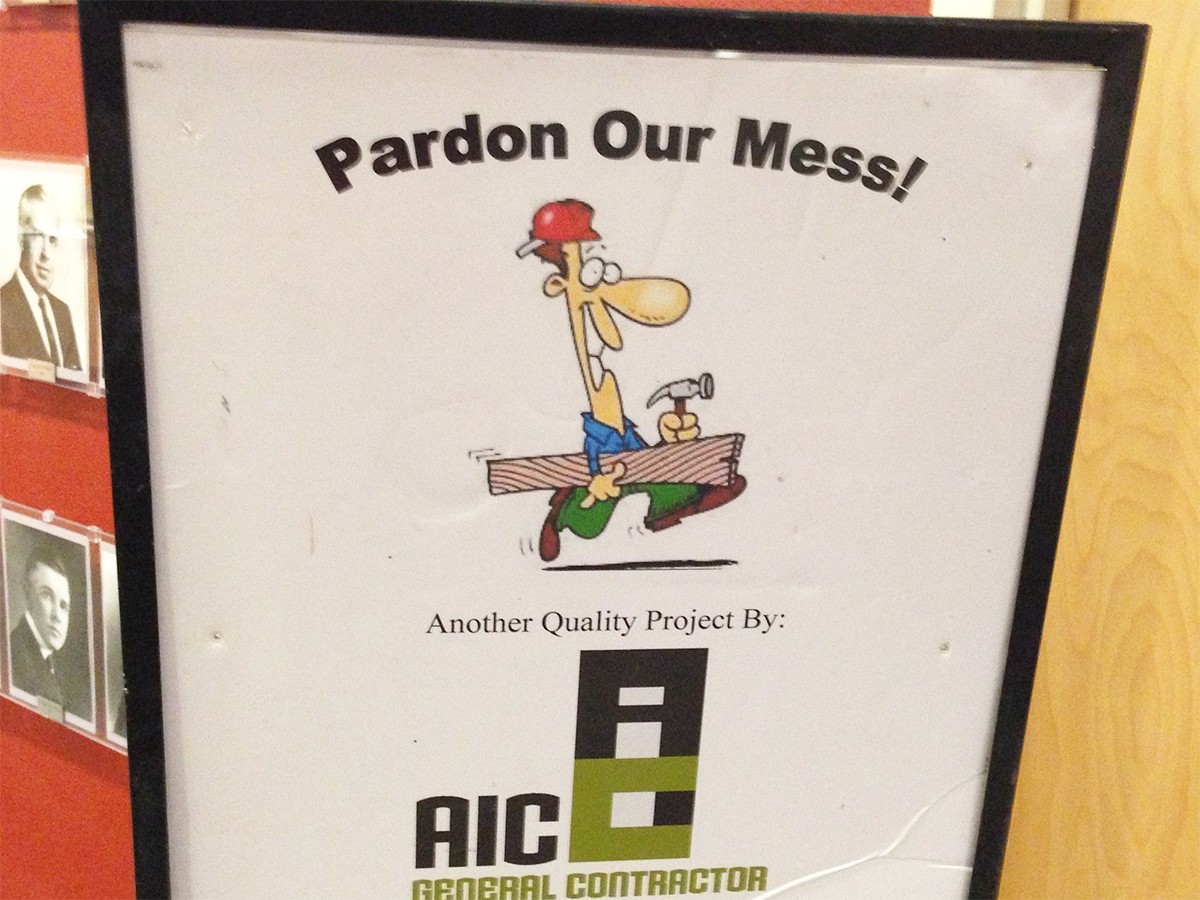 We are very excited to announce that construction has officially begun on our new internet cafe! The new cafe will be located where the old SWMLS offices were, just off of the main lobby. We expect the construction to last 6-8 weeks, with the majority of the demolition happening early in the morning. Once completed, members will have access to a state-of-the-art internet cafe that will also house future training sessions.
Classes and Open Lab will continue as usual. We will make our best efforts to ensure that its "business as usual" here at the REALTOR® Building during this time, but we may have to move some rooms around. Please be aware that there will be limited access to computers while the construction is happening.
We encourage all members to come in and check out the progress! We will be posting again as the grand opening gets closer.