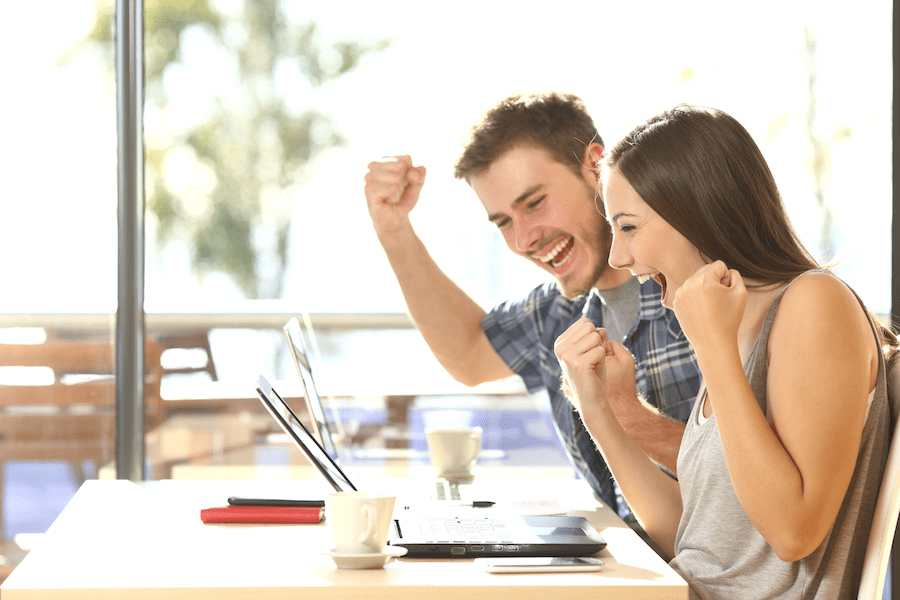 When you see a warning that your storage is 90% full, you might begin to panic. You probably know exactly what's causing your problem: your photos. For most real estate professionals, photos and videos have become both a blessing and a curse. They are a blessing because powerful visuals help sell homes. But they are also a curse because they are data hogs.
Yet, there are ways you can use less space on your device without losing all the luster of your great photos. Let's take a look at some of the things you can do to reduce the amount of space your images are taking up on your phone and your laptop.
Cloud storage: Many companies, Apple and Microsoft included, have turned to the Cloud to solve the photo storage problem by offering an automated way to store your photos online. This will remove them from your phone and immediately free up the space. Apple charges for iCloud storage after the first 5G for free, from .99 cents per month for 50GB, and Google has a free and unlimited model with its Google Photos (in exchanged for the data collection it undertakes), plus their recently launched 'Backup and Sync' service, which allows you to save videos and graphics as well. One other catch: Google limits video resolution to 1080p and photos to 16 megapixels, but for agents today, that should still suffice. There are also other cloud services, such as Amazon Cloud Drive, OneDrive, Flickr and others. And we recommend researching their features and limitations before deciding which one is best for you.
Compression software: Most agents transfer their photos to their laptop or desktop, and the first thing they should do after is compress the photos. There are exceptions to this rule: if you are creating a high-end printed brochure or magazine ad or sending an image for a billboard, you are going to need to provide the highest resolution original photo. But if you are looking to keep high quality, still awesome looking photos on any screen size (even those with the higher resolution displays), there are some terrific software programs and online tools that can shrink the file size without significantly compromising the display quality of your images. These options run the gamut – from really easy compression software that magically does everything with one touch of a button, to those that allow each image to be individually fine-tuned. A great online choice to checkout for Mac or PC users who are looking for simplicity is Compressor.io. It allows you to preview your compressed vs. original image. For PC or Mac users, those who want the top-shelf product and the ability to tweak settings, it's hard to beat JPEG Compressor. Mac users will love Compress in the App Store for its simplicity and low loss of image quality, along with both batch processing and instant side-by-side image preview.
Check your smartphone default settings: Sometimes, smartphones try too hard when it comes to their camera settings. They overcompensate and take pictures that are only going to be beneficial if used in a 4K video or on a billboard. For example, iPhone users should "nix" the Live Photo setting, which is available in the iPhone 7, 7 Plus, 6s, 6s Plus, SE, or 9.7-inch iPad Pro. By default, the iPhone creates "live" photos, which are 1.5 seconds of video, the photo and 1.5 more seconds of video. So in Harry Potter-like fashion, your photo comes to life. A cool effect, but it takes up a ton of space. It's very easy to turn off instantly for any photo: it's the middle target like button at the top of the photo screen. To disable it in Settings, it is under Photos & Camera>Preserve Settings>Live Photoand just select off. Under settings, you should check your photo size, as the default may be set at the highest level and contributing to your data challenges.
By Kevin Hawkins, an award winning freelance writer on real estate and technology topics.