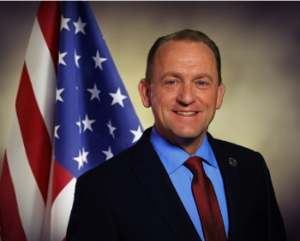 On Friday, January 21st, YPN will air its first podcast of the new year. Special guest will be Rio Rancho Mayor Greggory Hull. Your podcast hosts will be Rob Hill and Eanika Nunez.
YPN Podcast + Coffee Meet-Up
Friday, January 21st
Podcast Guest: Rio Rancho Mayor Greggory Hull
8:30 am - 9:30 am
Coffee Meet-Up
Little Bear, 3123 Central Ave NE
10:00 am - 11:00 am
Ways to access the Podcast:
www.gaar.com/ypn
https://www.facebook.com/ABQRealtors
GAAR's Young Professionals Network (YPN) helps new REALTORS® and Affiliates to the business a chance to network with seasoned professionals to learn leadership skills and to get more involved.
Most YPN events are free to attend and don't let the name fool you, if you're young at heart --- we'd love to have you join our committee!