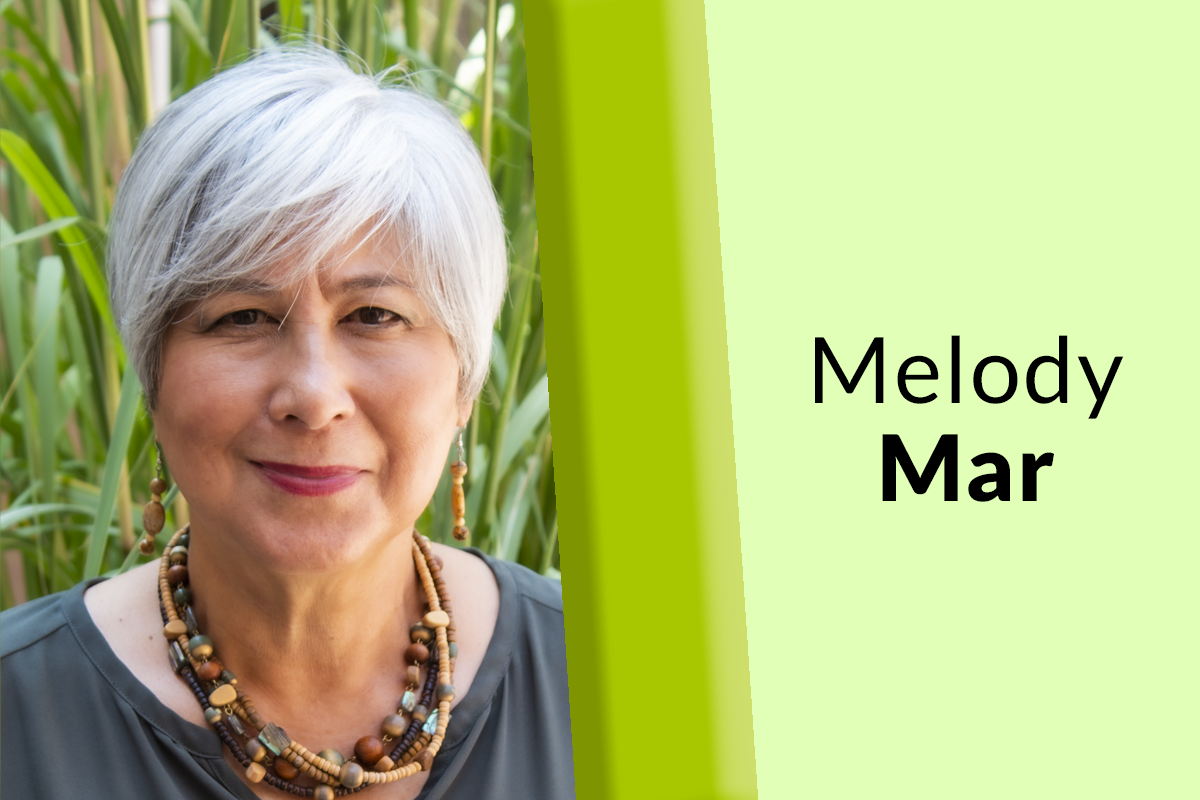 Tune in this Friday at 8:30 am for a chance to meet Melody Mar, the GAAR Professional Standards Director who will discuss how the REALTOR® Code of Ethics is a "Pledge of Performance and Service" and that along with the trademarked term "REALTOR®" are part of your Member Benefits and Marketing Tools.
Melody will explain why we enforce the Code of Ethics and what to do if someone files a complaint against you. In addition, she will provide you with some easy-to-use tips that will improve your communication and conflict resolution skills.
Josh Price, Eanika Nunez, and Rob Hill will be your hosts for this Monthly Podcast.
YPN Podcast + Coffee Meet-Up
Friday, August 20th
8:30 am - 9:30 am
Podcast Guest: Melody Mar

10:00 am - 11:00 am
Coffee Meet-Up at Michael Thomas Coffee Roasters
Located at Tin Can Alley, 6110 Alameda NE
Watch the Live Stream on GAAR's Facebook
Look for the Live Stream email on Friday am
GAAR's Young Professionals Network (YPN) helps new REALTORS® and Affiliates to the business a chance to network with seasoned professionals to learn leadership skills and to get more involved.
Most YPN events are free to attend and don't let the name fool you, if you're young at heart --- we'd love to have you join our committee!