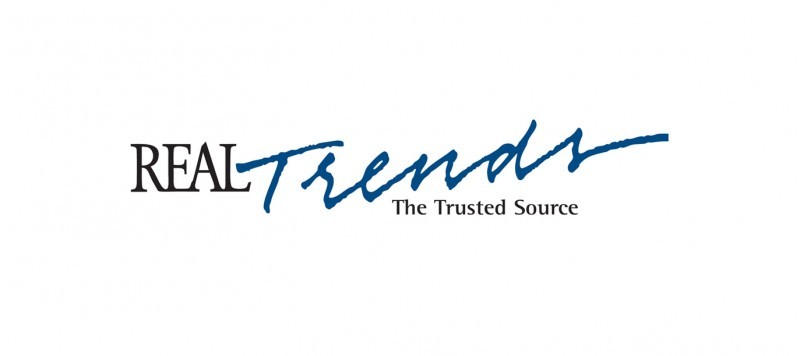 REAL Trends is now in the collection process for its 2014 Online Performance Study.
The REAL Trends Online Performance Study gives you an in-depth look into real estate brokerage technology and digital marketing, complete with proprietary data and sources. REAL Trends collects and analyzes website traffic data from more than 100 real estate brokerage websites, just like yours, and ranks the top 15 real estate websites, as measured by qualitative and quantitative metrics.
Participating in the study is easy and a great way to gain notoriety as a technology leader in the real estate industry. By participating in the study, you have the opportunity to showcase your website and possibly make the top-ranking list, which you can promote to your advantage.
To participate, just add realtrends@realtrends.com as an authorized user in your Google Analytics account. All data is completely confidential, with no specific metrics shared. With your participation, REAL Trends can include significantly more data, contributing partners, and expand the top website rankings based on participation levels.
LIMITED TIME Download the 2013 REAL Trends Online Performance Study to gain insight and data into all things online real estate, including information on social media, video marketing, listing portals, lead response times, mobile analytics, and more.