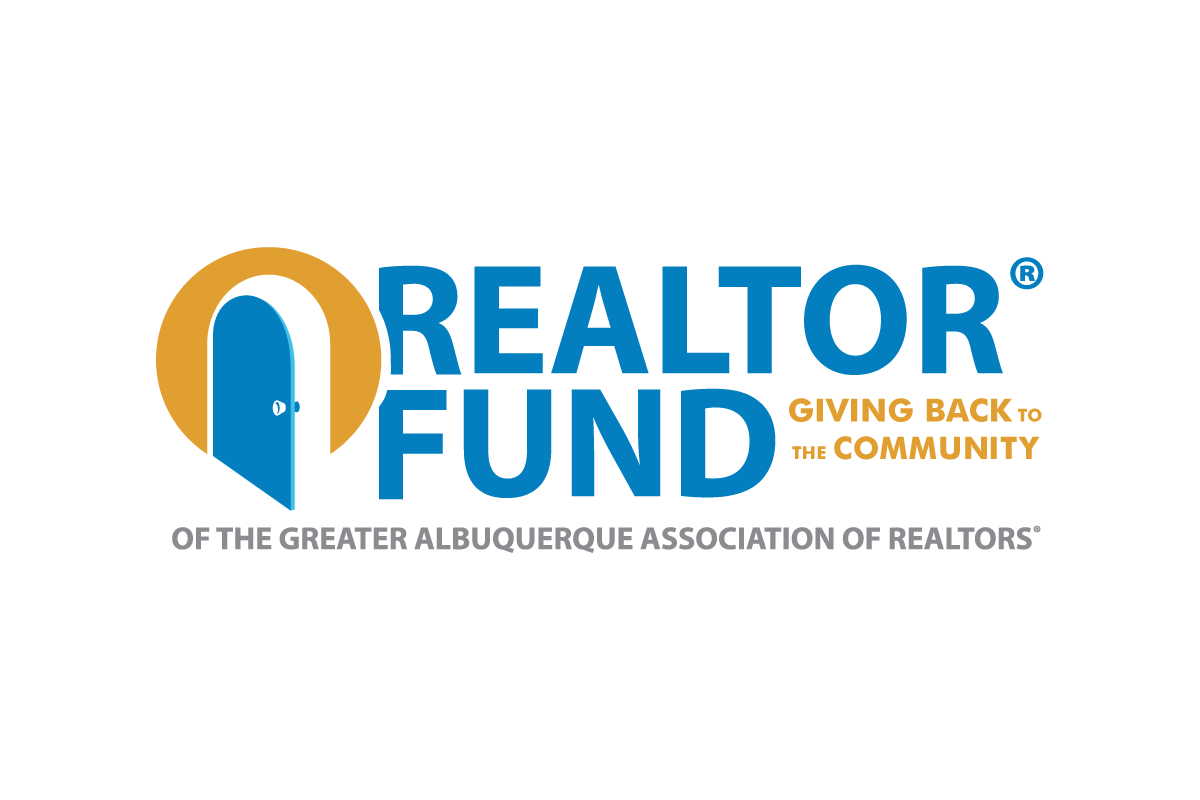 2022 Grant Cycle closed on August 1st
A record number of non-profits applied: 53!
The REALTOR® Fund Grant Cycle has been modified to a one-year annual grant of $45,000 awarded to one local non-profit organization serving the four-county Greater Albuquerque Metro Area – Bernalillo, Sandoval, Valencia, and Torrance.
What Happens Next
The REALTOR® Fund Committee has begun to review the grant applications received and will select three applicants who will present to the GAAR Board of Directors at the October Meeting. The Board will then vote on one applicant to receive the grant for 2022. The selected applicant will be introduced at the GAAR/SWMLS Annual Meeting on Wednesday, December 7th.
Community Impact
The REALTOR® Fund has a generous history of giving. Since 2009, more than $500,000 has been donated to over 45 local non-profits through grants and contributions to Good Neighbor charities. Here are a few of those non-profits:
A New Day Youth & Family Services
ABQ Heading Home
African American Cultural Center
Albuquerque Regional
All Faiths Receiving Home
APS Title 1, Homeless Project
Beds4Kidz
Boys & Girls Club of NM
Casting for Recovery NM
Child Life, UNM Children's Hospital
Children's Grief Center of NM
Children's Miracle Network
Cloud Dancers THP
Creativity for Peace
Cuidando Los Ninos
Dental Care in Your Home
Domestic Violence Resource Center
East Mountain High School
El Ranchito de los Ninos, Inc.
Feed New Mexico Kids
Heading Home
Life Quest
LifeRoots NM
Lobo Little League
Manzano Mountain Early Learning Center
MaskUp NM
New Mexico Dream Center (The Harbour)
NM Cancer Center Foundation
NM Kids Matter
Red Mountain Family Services
Rio Grande Food Project
Rio Grande Valley Blue Star Mothers
Rotary Club of Albuquerque Del Norte
Saranam
Senior Citizens Law Offices
Serenity Mesa
Silver Horizons
Southwest Women's Law
The Children's Grief Center of NM
The Ventana Fund
Valencia County Literacy Council