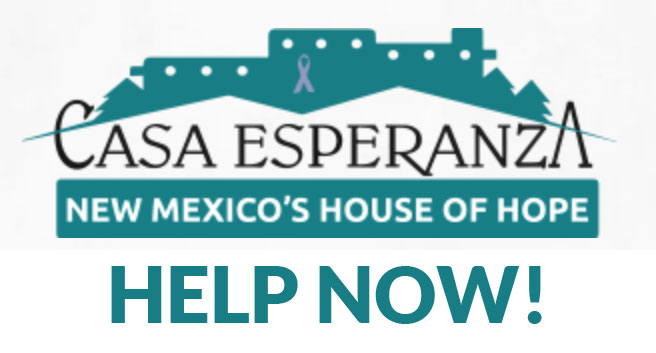 Thirty years ago, New Mexico REALTORS® partnered with the UNM Cancer Center and founded Casa Esperanza, a non-profit home that provides a place to stay for families referred to Albuquerque for cancer treatment.
Today, they need help to repair severe hail and storm damage the home suffered earlier this year. Casa Esperanza families have been displaced while resources are being raised to repair roof and water damage in 28 rooms. Donate now to help Casa Esperanza reopen their doors for these families in need.
Ways you can help Casa Esperanza:
For more information on Casa Esperanza or the services they provide, click here.