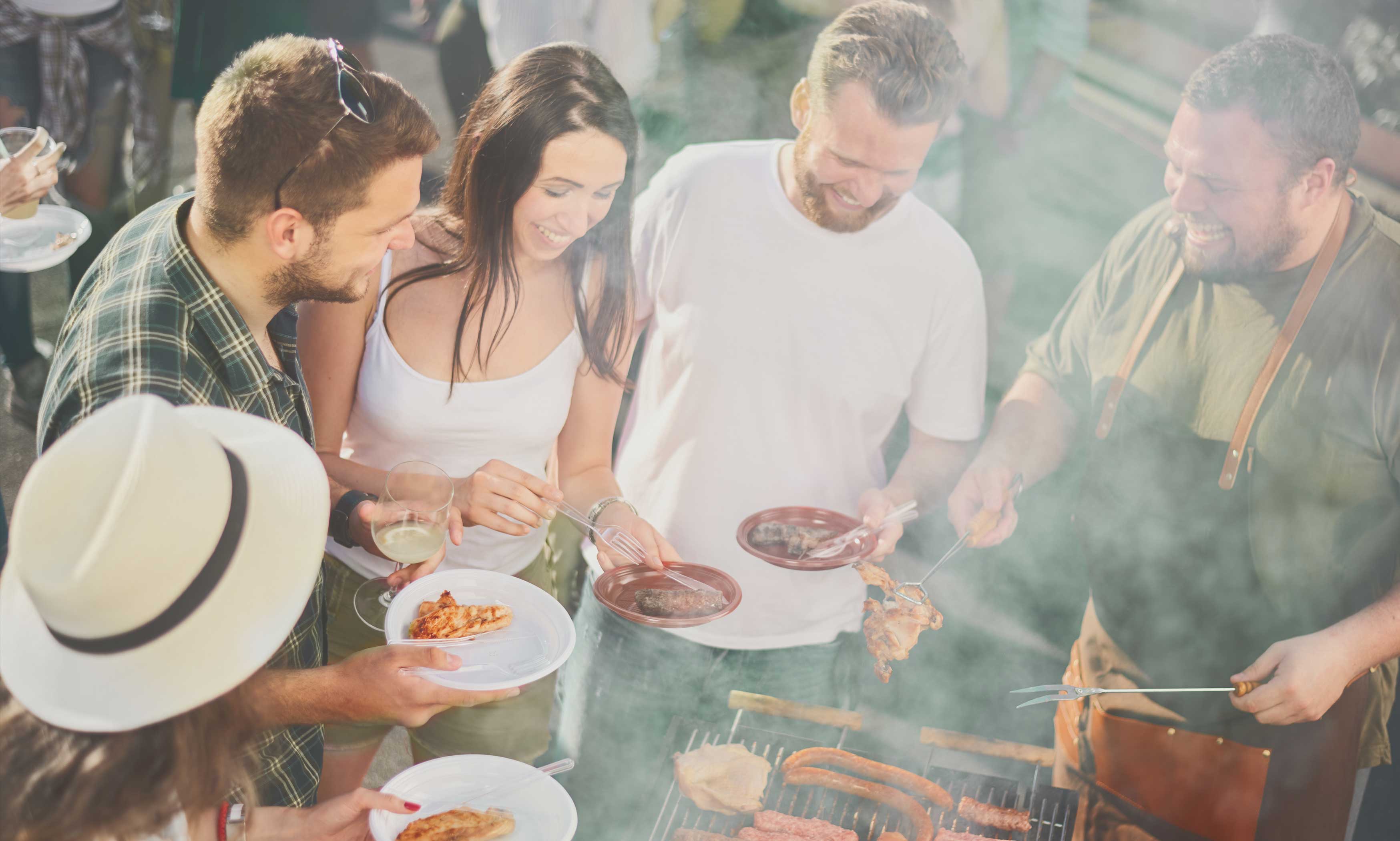 Join GAAR on Friday, July 13th for a day of CE classes and lunch on the patio with proceeds benefiting the Real Estate Community Political Action Committee (RECPAC). RECPAC is your REALTOR® action committee that supports political candidates in our community who are "Pro Business" and "Pro Real Estate".
Date: Friday, July 13th, 2018
Price: $60 GAAR & CARNM members / $75 non-members
Location: GAAR REALTOR® Building
Register: Pay through your member portal and call Membership at 505-842-1433, option 4 to choose your classes.
Choose up to 8 CE's for one price ($60/$75):
8:00 am - 12:00 pm: NMREC Core (4 CE - Education)
8:00 am - 12:00 pm: Bankruptcy and Real Estate (4 CE - Education)
12:00 pm - 1:00 pm: Lunch on the Patio
1:00 pm - 5:00 pm: "Yes, Your Honor, I Did Disclose" (4 CE - Core)
1:00 pm - 3:00 pm: Septics and Wells 101 (2 CE - Education)