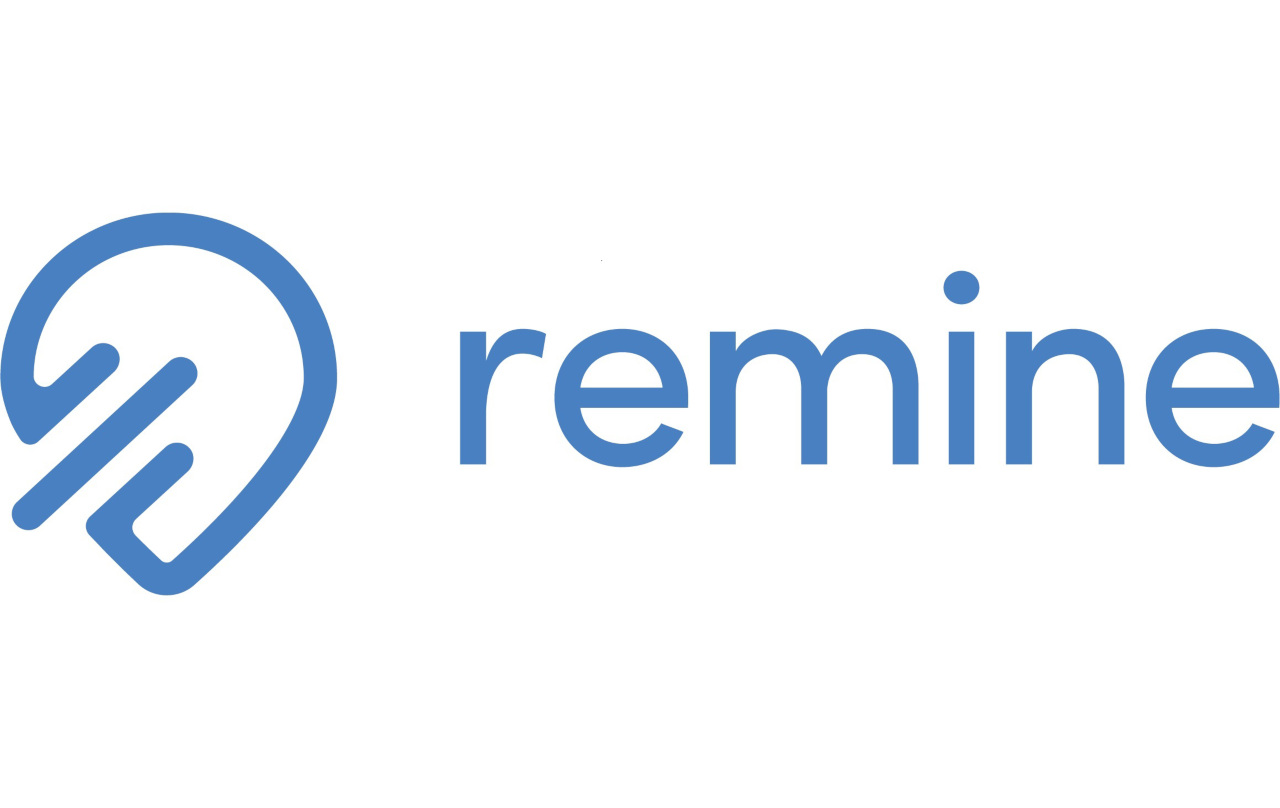 If you are reading this article after January 27, 2020 please click here to access our most recent ReMine article for SWMLS Subscribers.
Remine is a powerful lead generation platform and map search tool for locating tax and parcel data for MLS listings. Remine has been available as a benefit for SWMLS REALTORS® since July 2019 and in early October 2019 it replaced the CRS Tax product in Flexmls.
This article discusses the reasons for changing from CRS Tax, Tips on How to Lookup Taxes and Mortgage Info, the current known issues with Remine, and answers to FAQs.
3 Ways to Access Remine in the MLS System
1. From the FLEX Menu go to Products and select Remine. This will open a new window and should sign you in automatically.
2. From the Detail Page of an MLS listing click on the Remine link to go to the Remine report for that listing.
3. Download the Remine app for Android or iPhone then Select "I'm an Agent" to activate your account.
Using ReMine as a Replacement to CRS Tax
Learning how to use Remine as a replacement for CRS Tax is probably one of the first things you will want to do. Remine offers the ability to search for properties by Owner Name, Address, ParcelID/UPC code, or simply by navigating the Map Page and clicking on a Parcel.
Here is a short video that covers the common search methods for locating an owner or Parcel/Home in Remine.
Current Issues with Remine
SWMLS currently tracks all known issues with the Remine system and also works directly with our REALTORS® to make corrections to mismatches in the public record data (wrong taxes, wrong sales history, missing mortgage info). Here is a list of known issues in Remine as of November 2019 and last revised on January 8, 2020:
Residential Income and Commercial listings in Flexmls will not directly link to Remine from the detail page (expected to be fixed by January/February 2020)
Vacant Land and Homes in Rio Rancho may identify an incorrect HOA name and HOA fee of $75 (expected to be fixed by December 2019. FIXED)
2019 Tax Data missing in several of our counties (expected to be fixed by December 2019, FIXED)
Incorrect Mortgage or Sales History for some listings (since July 2019 SWMLS has received about 10 separate complaints of incorrect mortgage or sales history). If you find an issue with Remine data please report it to mls@gaar.com.
Remine reports only show the FEMA Map code but no link like CRS. A request has been sent to Remine to add the ability to click on a FEMA link from RemIne. Currently you must copy and paste that FEMA Map code and search for the map directly from the FEMA website.
Bed and Bath counts are incorrect: It is important to understand that the public record versions of the Bed and Bath in Remine are not actual values from the county assessor. New Mexico counties do not track bed and bath counts. Remine uses an adjusted algorithm to get the bedroom and bathroom counts for a property and may not always match the true count reported on an MLS listing. (This is not considered a broken feature in Remine)
Missing Garage Spaces: It will be common to see a 0 Garage Count on a Remine property report. This is because Garage Spaces are not available from the county assessor and Remine simply shows a 0 each time. (This is not considered a broken feature in Remine)
Additional Features included in your Remine Pro Subscriptions
All SWMLS Subscribers are enabled with Remine Professional level access. This Pro access grants the following features:
New User Interface added on September 30, 2019
New Mobile app that is unified for agent and client
Advanced Search 360 of MLS data and Public Records
Carts (Formerly Tracks) for easier sharing with clients
eDocs – upload and sign documents (NMAR forms not included)
Contact – 1-click import of your contacts from Remine mobile app
StepOne – Free Credit Report for every client
Remine also includes a variety of helpful tools and map filters to help identify a targeted neighborhood for generating mailing labels. Here are just a few of the Remine filters and map layers:
Sell Score: We recommend using the Sell Score filter alongside other filters to increase accuracy. For example, you could combine Sell Score, Ownership Time, and Home Equity.
Absentee: You can use this filter to identify people who may be tired of renting their property and are looking to sell or tenants who are renting and may be ready to buy.
Flood Zone: You can use this filter to ensure that you are not pulling listings that fall in high-risk zones unless your buyers are willing to pay for expensive flood insurance.
Building Type: Say you want to work directly with condos. Using this filter, you pair the Building Type and Home Equity filters to find condo owners with enough equity to sell. You can also add the Sell Score filter to narrow your results to those who are likely to sell within the next year.
Land Use: Say you have a client who is interested in a parcel of land, but they are concerned about the zoning of the empty parcel of land across the street. You can view this data instantly with Remine.
Distressed Deals: You can use this filter to find potential opportunities for investors.
Airbnb: You can use this filter if you're working with someone who wants to rent a property. You can use the Airbnb layer to identify popular areas for rentals and average short-term rental prices. Alternatively, you can use this filter if you're working with a buyer who doesn't want to live in an area with lots of short-term rentals. You can use the Airbnb layer to identify areas with fewer short-term rental properties.
***Frequently Asked Questions***
What is Remine?
Remine is a real estate intelligence platform for Agents, which includes detailed property information on 100 percent of the U.S. housing stock from First American Financial Corporation, a leading provider of title insurance, settlement services and risk solutions for real estate transactions. The Remine platform analyzes property records, transactional history, homeownership data and delivers actionable insights on an intuitive user interface.
Why did Remine replace CRS Tax search?
The CRS Tax program was disabled in Flexmls on October 2nd and will no longer be available for SWMLS REALTORS®. Remine offers similar functions that CRS did in looking up properties, mortgage records, sales history, and off-market property searches. The decision to replace CRS Tax with Remine was made by the SWMLS Board of Directors in 2019 who felt that Remine offered a new technology platform for generating new leads, engaging with new and existing clients, while also offering similar mortgage/tax data found in CRS Tax.
I am finding errors with the information in Remine? What can I do about it?
SWMLS wants to make sure that Remine works correctly and contains no mismatches in the public record or mortgage history. If you do find a mismatch with the property records in Remine we would encourage you to send an email to mls@gaar.com identifying the address and what was incorrect. SWMLS staff works closely with Remine on all reported issues with the system or with public record values. We will work quickly to correct the problem or provide additional information about why something might look different than it did in CRS Tax.
Where can I get training on Remine?
GAAR offers regular training classes throughout the year for Remine and also can schedule offsite visits at your office upon request. Remine also offers regular webinars throughout the week that are hosted by their trainers. Check the GAAR education calendar for the next Remine training or contact kellie@gaar.com to request training at your office. If you would like to sign up for one of the weekly Remine webinars click here.
Have additional questions about Remine that we didn't answer? Please contact the SWMLS Help Desk at mls@gaar.com or 505-843-8833.