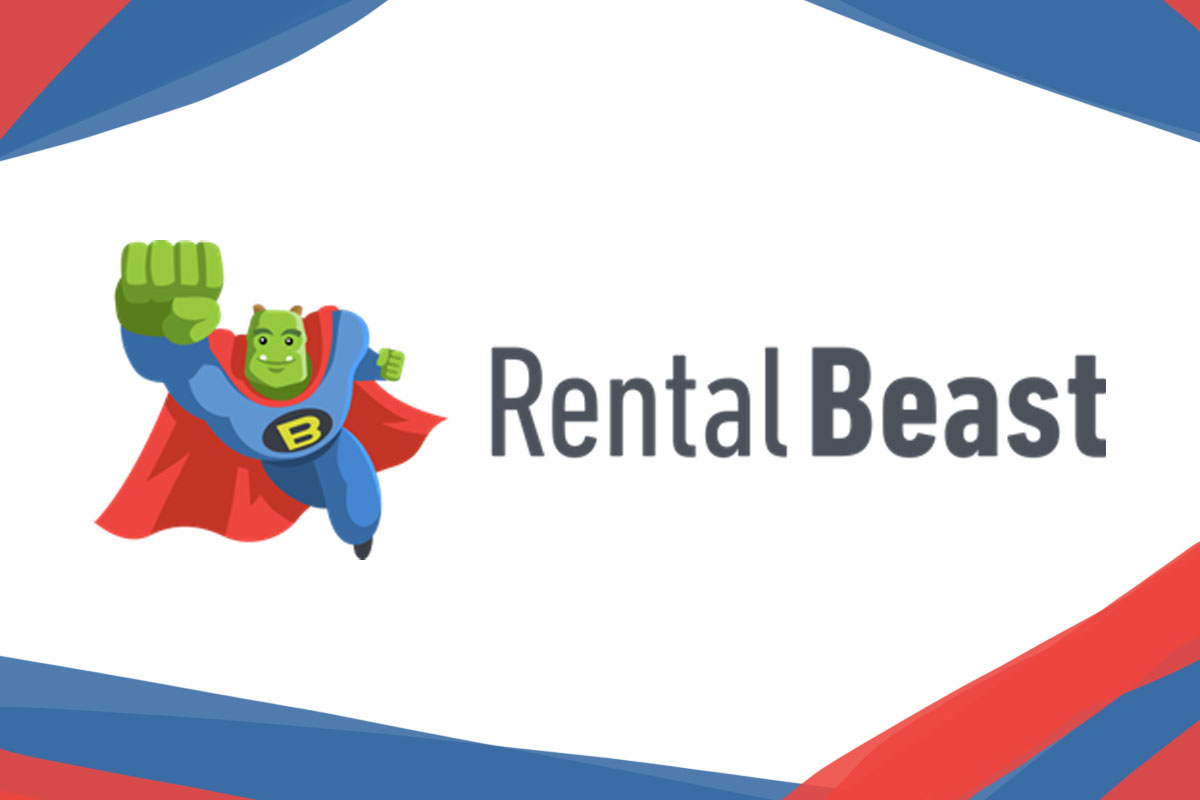 Today's Renters are Tomorrow's Homebuyers
SWMLS has entered into an agreement with Rental Beast, a leading software provider of residential rental services. Rental Beast is a database of more than 10 million residential rental properties. Sourced directly from property owners and managers, these listings are not typically found within any MLS.
This new member benefit is expected to launch in the 4th Quarter of 2022.
NAR Partnership
The National Association of REALTORS® recently announced a partnership with Rental Beast through NAR's Realtor Benefits® program. Members now have free access to the rental application and tenant screening service, and Rental Beast University, a digital education resource.
SWMLS Partnership
The SWMLS partnership with Rental Beast will provide a more robust toolset including a streamlined, rental-centric listing Add/Edit, rental search engine, rental CMA, client management utilities, access to rental market data, and available statistics within SWMLS.
SWMLS Subscribers will have access to basic listing information for these properties through Rental Beast's search, augmenting Flexmls listings to afford a fuller picture of the rental market. Additionally, brokers entering rental properties in software connected to the Rental Beast database will auto-populate in Flexmls. Brokers can then just claim those properties.
In addition to providing integrated core rental functions, SWMLS Subscribers will have access to Apply Now, Rental Beast's online rental application and tenant screening engine, and Rental Beast University, a library of self-paced courses.
Stay Tuned
As the launch schedule is finalized, we will provide updates, training resources, beta testing opportunities, and more. Keep an eye out for information as we prepare to add this exciting new tool.