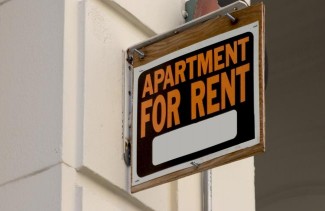 By Stephanie Guzman
Albuquerque Business First
Rents in several New Mexico markets decreased over 12 months, according to a Zillow survey that compared median rental rates from May of 2014 to May of 2015.
Cities such as Santa Fe, Farmington, Las Cruces and Rio Rancho saw a decrease in rent, though some of those cities only saw monthly rent rates decrease by less than $50.
Taos County experienced the biggest drop in rent, from $1,250 per month to $1,134 per month.
Albuquerque saw a 4.7 percent growth in median rental rates, from about $1,143 to $1,197 per month. The Duke City was in line with the national average, which saw a 4.3 percent year-over-year increase across the U.S. The Zillow Rent Index listed the average median rent in the U.S. was $1,367 in May. Click here to read more.