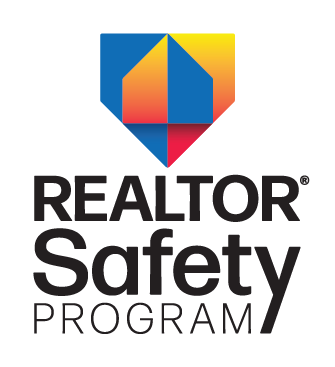 REALTORS® face job-related risks every day. Being aware of potential dangers and taking precautions can help you avoid risky situations. In an ongoing effort to keep you safe we dedicate September as REALTOR® Safety Month to reduce the number of incidents that happen in our industry, so each one of you gets home safely each night.
To accomplish this goal, throughout the month, we will provide you with safety tips, resources, speakers, and hands-on training. CE is not available for any of the courses.
Click the title for details and for registration.
YPN Podcast with Vicente Alvarado
Pre-Recorded Podcast: Self-Defense/Active Shooter Training
Friday, September 16th
8:30 am - 9:30 am
LIVE STREAM
NAR Safety Webinar
REALTOR® Safety Coast to Coast: How Safety Differs Across the Nation
Thursday, September 22nd
12:30 pm MT
NMAR Hosts a NAR Safety Webinar
REALTORS® Safety Course: Protect Yourself
Thursday, September 22nd
9:00 am - 11:00 am MT
via ZOOM
GAAR Hands-on Event **CANCELED DUE TO LACK OF PARTICIPATION**
Self-Defense Training for REALTORS®
Wednesday, September 28th
4:00 pm - 6:00 pm
$20 + tax per student
Albuquerque Modern Martial Arts, 2300 Engle Rd NE, 87107
Stay tuned for more Safety Tips throughout the month.