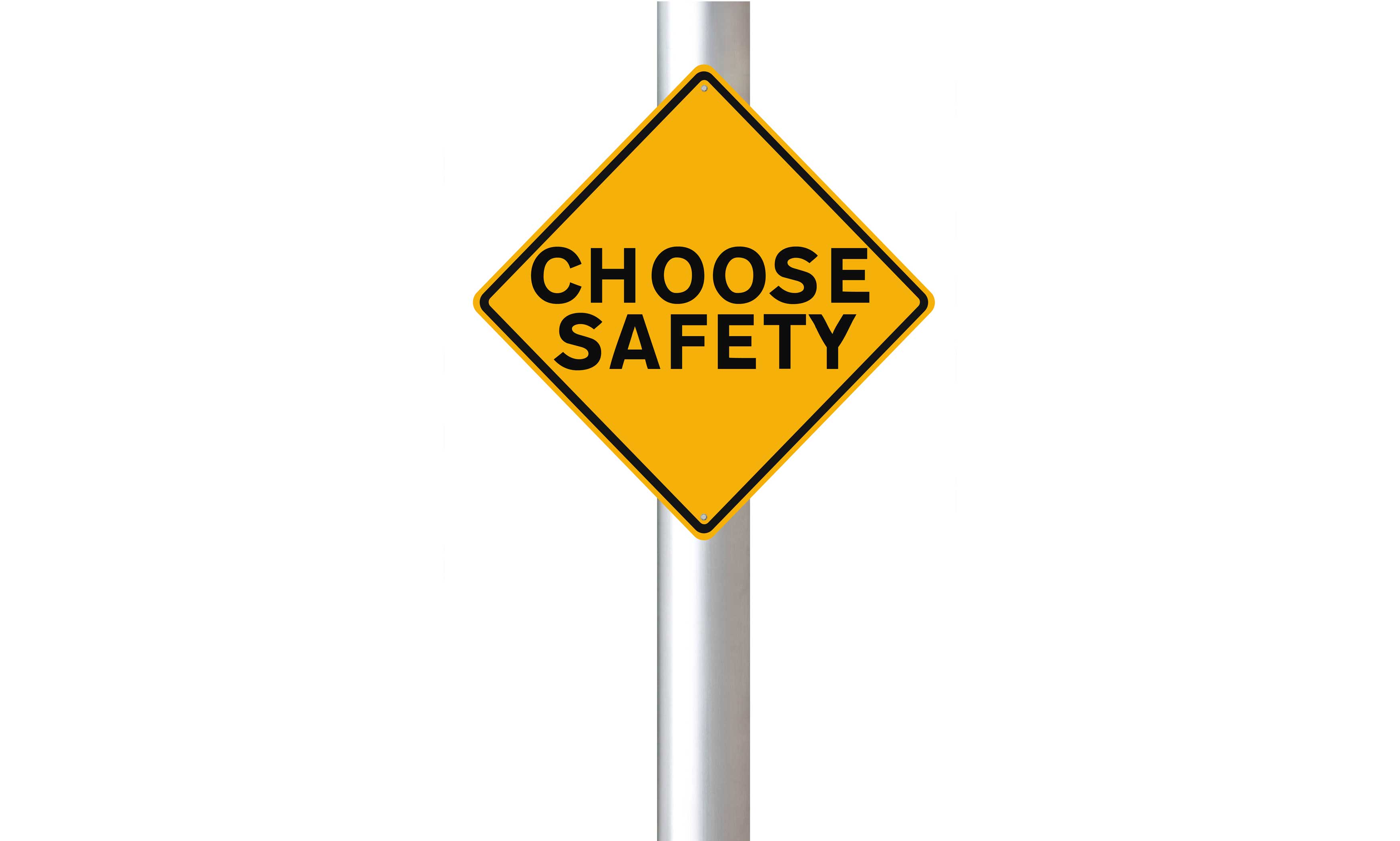 Your safety and the safety of your clients is no accident. Do you know how to protect yourself and your clients when you are out conducting your daily business? Do you know the risks the average REALTOR® encounters when managing their business?
September is REALTOR® Safety Month and this member forum will provide insight on safety awareness and tips you should be familiar with as a real estate professional.
Our panelists will share safety best practices for the following:
Property Crime
Lockbox Tampering
Insuring Vacant Properties
Email, Electronic and Wire Fraud!
And more!
Member Forum: Safety is No Accident
Date: Wednesday, September 26, 2018
Time:
8:30 am - 9:00 am Networking Breakfast
9:00 am - 10:30 am Panel Discussion
Location: GAAR REALTOR® Building
Cost: Free

Our guest panelists include:
Laura Kuehn, Albuquerque Police Department
Lt. John Gonzales, Albuquerque Police Department
Antionette Baca, Farmers Insurance