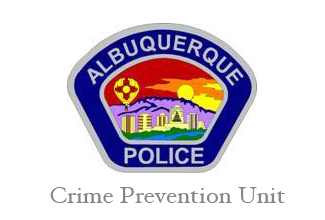 September is REALTOR® Safety Month. All month long, GAAR will be holding complimentary safety classes as a member benefit.
The first class will be the Member Safety Forum on September 3rd presented by Albuquerque Police Department's Crime Prevention Specialist, Steve Sink.
In addition to teaching personal safety tips specifically for REALTORS®, Mr. Sink will also present tips for keeping vacant property secure and homeowners safe while their house is on the market.
REALTOR® Safety Forum By APD Schedule:
GAAR REALTOR® Building
Thursday, September 3rd
8:30 am - 9:00 am, Breakfast & Networking
9:00 am - 11:00 am, Feature Presentation
Also, go to our Events and Education page to sign up for the upcoming REALTORS® Against Crime Luncheon, Project Heart Start Compression-Only CPR Training, and the QB Safety Luncheon later in September.