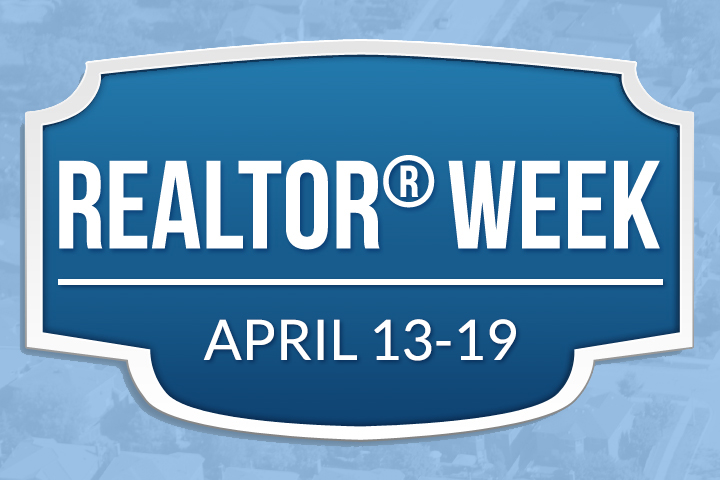 April 13-19 is GAAR's Inaugural ABQ REALTOR® Week
It's time to celebrate the Greater Albuquerque, New Mexico area and its REALTORS® with a week packed full of free events and spectacular activities, including a mini ABQ Expo, a hamburger cookout, fun and enlightening speakers, and a "Grande" Open House!
Monday through Friday, April 13th- 17th
Mini ABQ Expo
All Week
Tables will be set up in the REALTOR® Building with ABQ New Mexico "sales" tools and marketing material from multiple city departments, attractions, and community resources to share with both new and native residents.
---

Wednesday, April 15th
Celebrate Albuquerque Day
FREE Morning and Afternoon Sessions plus Lunch
Get ready to celebrate Albuquerque in REALTOR® style. Learn about attractions, tourism, city presentation and more….plus free lunch from Rex's Burgers and wine tasting from Casa Rondena Winery. Click here for the full schedule and to sign up. Space is limited, so reserve your space today.
---

Thursday, April 16th
Albuquerque Trends & Opportunities through 2040
FREE Morning and Afternoon Sessions
No REALTOR® should miss this illuminating lecture with acclaimed author and Professor of Urban Planning and Real Estate Development, Dr. Arthur C. Nelson. This event is open to the public, so you want to make sure your reserve your ticket now.
---
Wednesday through Friday, April 15th - 17th
REALTOR® Prep for Open House Weekend
All Day
The REALTOR® Building will have exclusive home buying and selling resourse handouts, Open House signage and other give-a-ways for REALTORS® to pick up in preparation for GAAR's Grande Open House Weekend.
---

Saturday & Sunday, April 18th & 19th
GAAR's Grande Open House Weekend
City-wide in Greater Albuquerque Area
A must for all our REALTOR® members—participate in our first city-wide open house weekend. We ask you to open the doors to your best properties in Albuquerque, Rio Rancho and surrounding areas in this heavily advertised open house event.
---