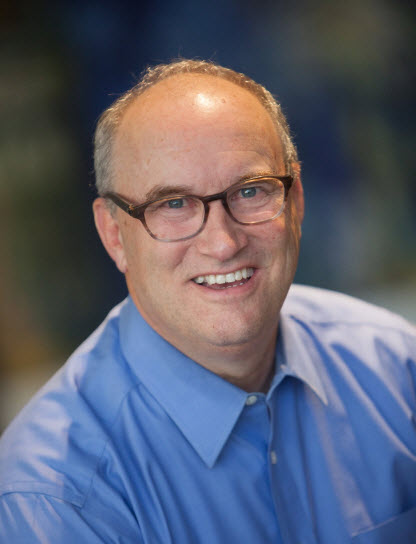 The Founder of the Trust Based Philosophy, Mark Given will be featured at the first Speaker Series of the year. Givens has been changing businesses and improving lives for nearly four decades.
REALTOR® Members can earn 6 FREE CE by attending both classes!
---
Trust Based Selling. Proven Ways to Stop Selling and Start Attracting. 3 CE (Training)
This course is the morning session where brokers will learn how education, proper sales skills, consumer-centric sales techniques, risk anticipation, and risk control prevent or eliminate poor communication, consumer complaints, difficult misrepresentation and legal issues related to the sale of real property. Given's will also cover the unauthorized practice of law, the realities of proper representation, listening and understanding customers to discover their needs and wants and help them close the transaction with little or no stress and legal difficulties.
Date: Tuesday, March 26th
Time: 9:00 am - 12:00 pm
Location: GAAR REALTOR® Building
Cost: Free GAAR REALTOR® Member Price / $45 Non-GAAR REALTOR® Member Price

---
Trust Based Success. Proven Ways to Stop Stressing and Start Living. 3 CE (Training)
This course is the afternoon session and covers the identification, assessment, and prioritization of success principles which improve customer service and improve lives for consumers, brokers, staff, team members, companies, and competitors. Growth and success are improved through focus on the what, how, when and why of developing better habits and focused life and time management skills.

Date: Tuesday, March 26th
Time: 1:00 pm - 4:00 pm
Location: GAAR REALTOR® Building
Cost: Free GAAR REALTOR® Member Price / $45 Non-GAAR REALTOR® Member Price