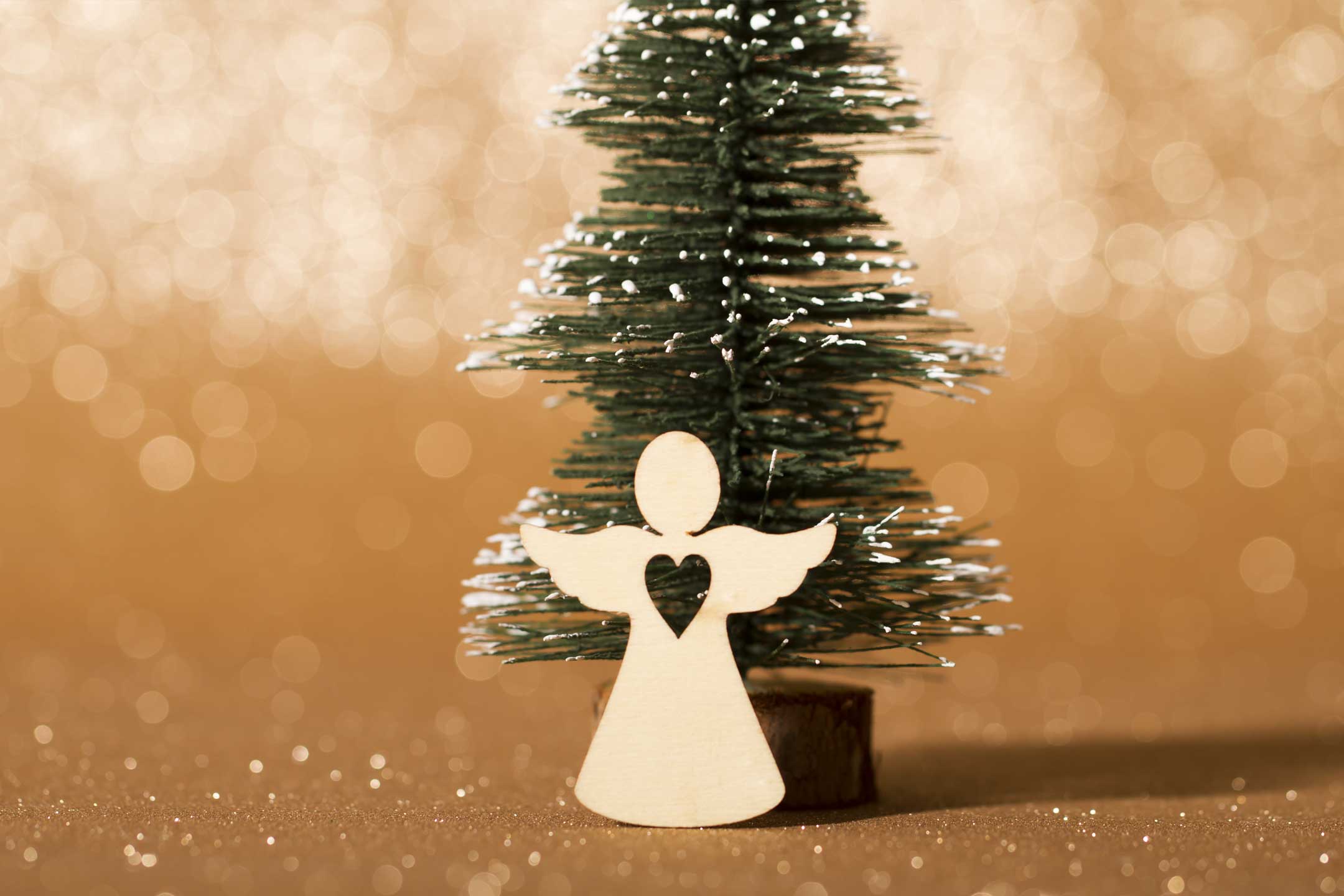 The Angel Tree program provides gifts to APS Title 1 Homeless students who attend school even though their families may be homeless and living in hardship. Once again this holiday, GAAR REALTORS® and Affiliates are "sponsoring angels" from Eugene Field Elementary and Freedom High School. This giving program provides each child with a gift and holiday lunch at their school. Deadline to drop off a donation is Friday, December 7th.
The Angel Tree is located in the lobby at GAAR. Download a flyer.
Ways you can help this Holiday
Eugene Field Elementary School
Pick a tag from the Angel Tree to purchase for an individual child; includes age, clothing sizes & gift wish (warm clothing is always recommended)
Make a monetary donation
Affix the Angel Tree tag to a holiday bag and return with unwrapped gifts by Friday, December 7th
Freedom High School
Make a monetary donation (volunteers will purchase stockings, small toiletries & gift cards)
Donate by Friday, December 7th
Click to DONATE ONLINE
For more on Albuquerque Public Schools Homeless Project, click here.