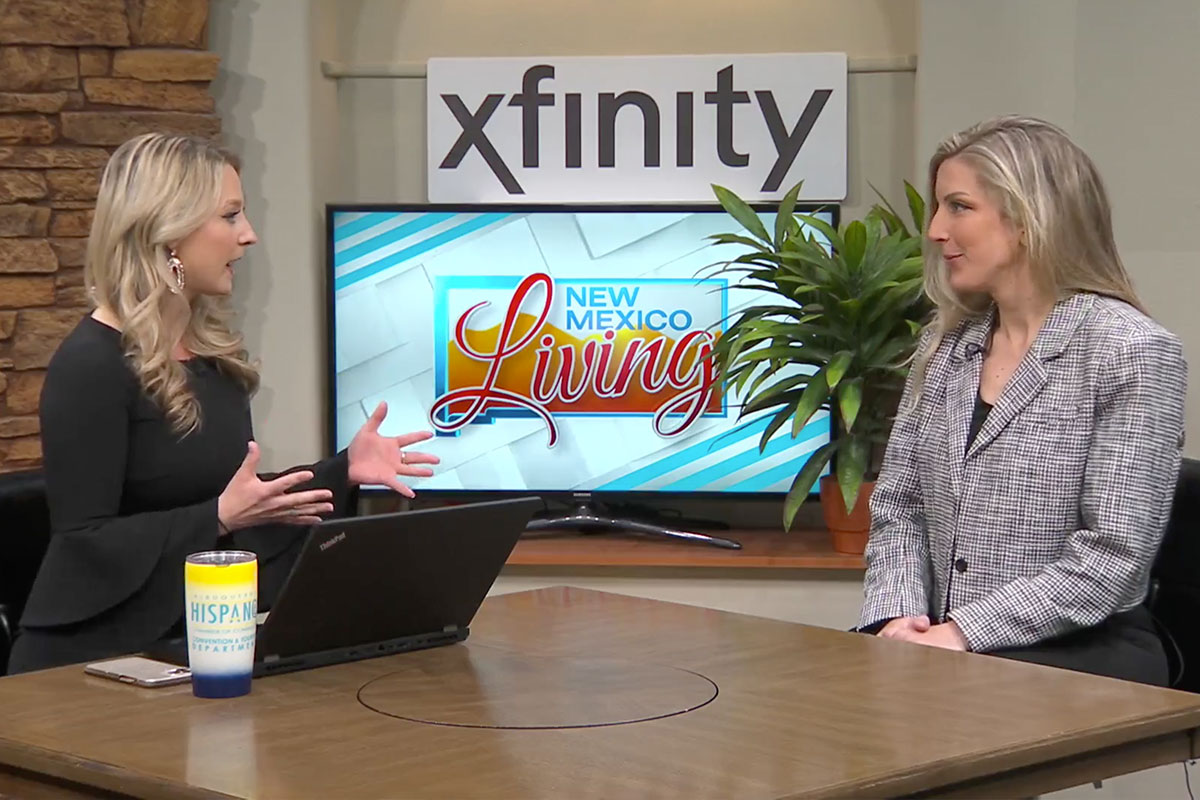 Helping you find your dream home.
For more than 100 years the Greater Albuquerque Association of Realtors (GAAR) has helped home buyers, home sellers and the local community with any of their real estate needs. They are getting ready to hold a state-wide open house event in preparation they've launched a website called 'New Mexico home search.'
New Mexico Home Search is a website that GAAR created to allow home buyers or sellers to connect with realtors when searching for a home. The site is powered by data from nine of New Mexico's multiple listing services which offers the public with the most accurate and updated information on homes for sale in New Mexico.
New Mexico Realtors will hold the open house event on April 1 & 2. To learn more visit, NewMexicoHomeSearch.com.