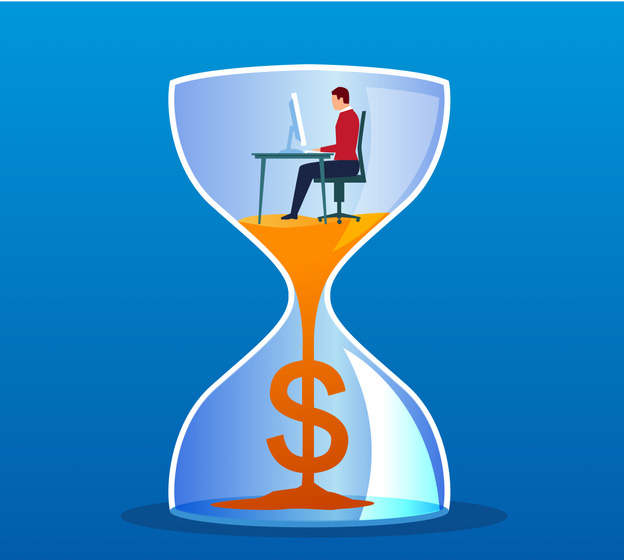 SWMLS Director Richard Gibbens has created a new video series for SWMLS Members called Time Saving Tips!
Each quick video shows you tricks that you can use to save time when using Flexmls.
The first four videos can be found on GAAR's YouTube channel, CLICK HERE to bookmark the Playlist where the series can be accessed. Be sure to check back for additional videos.
---
Quick Search Templates (2:02)
Learn how to set up your Quick Search in a way that works for you! Are there options in Quick Search that you never use, or that you find yourself having to add in often? Take control of your Quick Search and save it exactly how you want it.
---
Dashboard and Saved Searches (3:46)
Set up your MLS Dashboard using new widgets, add or move items you want to utilize, or remove the ones you don't use. We also cover how to save a search so you can pull it up easily in different places in Flexmls.
---
Custom Map Overlays (3:12)
Learn how to create polygons using the map search, and save them for future use! Do you often search a specific area that does not fit the boundaries of the MLS Areas? Create your own!
---
Custom Lists and Sorts (3:34)
Once you have your listings filtered in Quick Search, do you wish you could have different columns in the list, or that you could sort them in a different order? This video shows you how!
If you have any questions about what you've seen in these videos or have an idea for a future video, please let us know! Email support@swmls.com or call 505-843-8833.