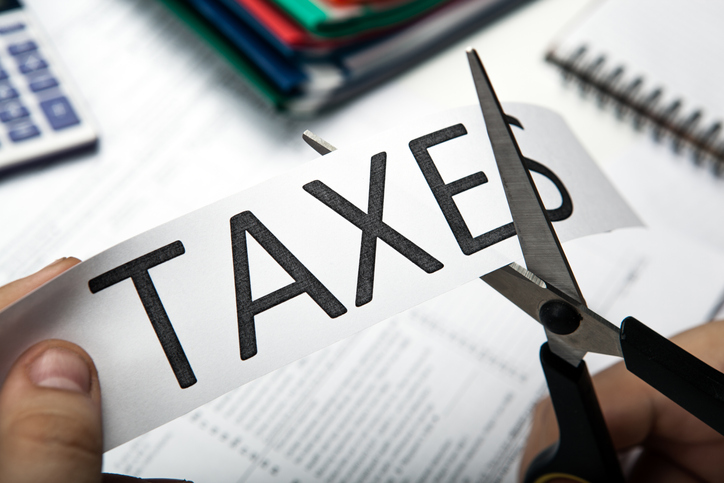 Give Yourself A Raise...
Pay Less Tax and Keep More of Your
Money This Year and Beyond!
---

---
Wednesday, May 4th
9:30 am - 12:00 pm
(please login by 9:20 am, the seminar will begin promptly at 9:30 am)
FREE Virtual Seminar
The class will not be recorded.
Here's some of what you'll learn:
HOW to POWER BOOST Your NEW 2022 deductions: Best business practices to optimize tax benefits and understand your Elite Status as a taxpayer.
HOW TO qualify for Your NEW 2022 BIG Deductions NOW!
HOW TO deduct all of your FAMILY'S MEDICAL COSTS-even dental-as a real estate BUSINESS expense!
Why your accountant can't "just take" the deductions for you.
HOW to deduct your Home Office...simplified, made safe, and expanded to multiple deductions! Learn the rules to INCREASE this deduction!
WHY you may want to buy a new or pre-owned car sooner than you think...the great new "makeover" of the CAR DEDUCTION rules you will want to take advantage of!
THE New...and Improved...food and beverage deductions for real estate professionals that you probably don't know about.
---
After this seminar, you will have what you need to bring to your tax accountant so you can keep more of your income this year and beyond!
---
"One of the best speakers I've ever heard! The information was great!
I wish I had taken this class when I started in real estate 15 years ago."
- Tatjana Bajrami, Agent, Long & Foster, Washington DC

"Engaging…super informative…great speaker!"
- Ryan Iwanga, EVP, Sereno Group, Los Gatos, CA
---
About your Instructor: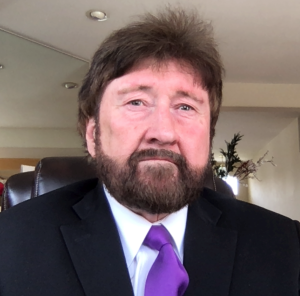 Maine Shafer, JD, has more than 15 years of experience as a professional speaker delivering tax reduction strategies on behalf of Bradford and Company, Inc. His strong background in taxes started working for a U.S. Senator on Capitol Hill while receiving his law degree from Georgetown University Law Center and continued as an Assistant Attorney General for the State of New Mexico and attorney for the New Mexico Real Estate Commission. Maine's platform abilities have involved not only making tax information clear and usable but also delivering sales and motivational speeches and programs throughout the Western US.