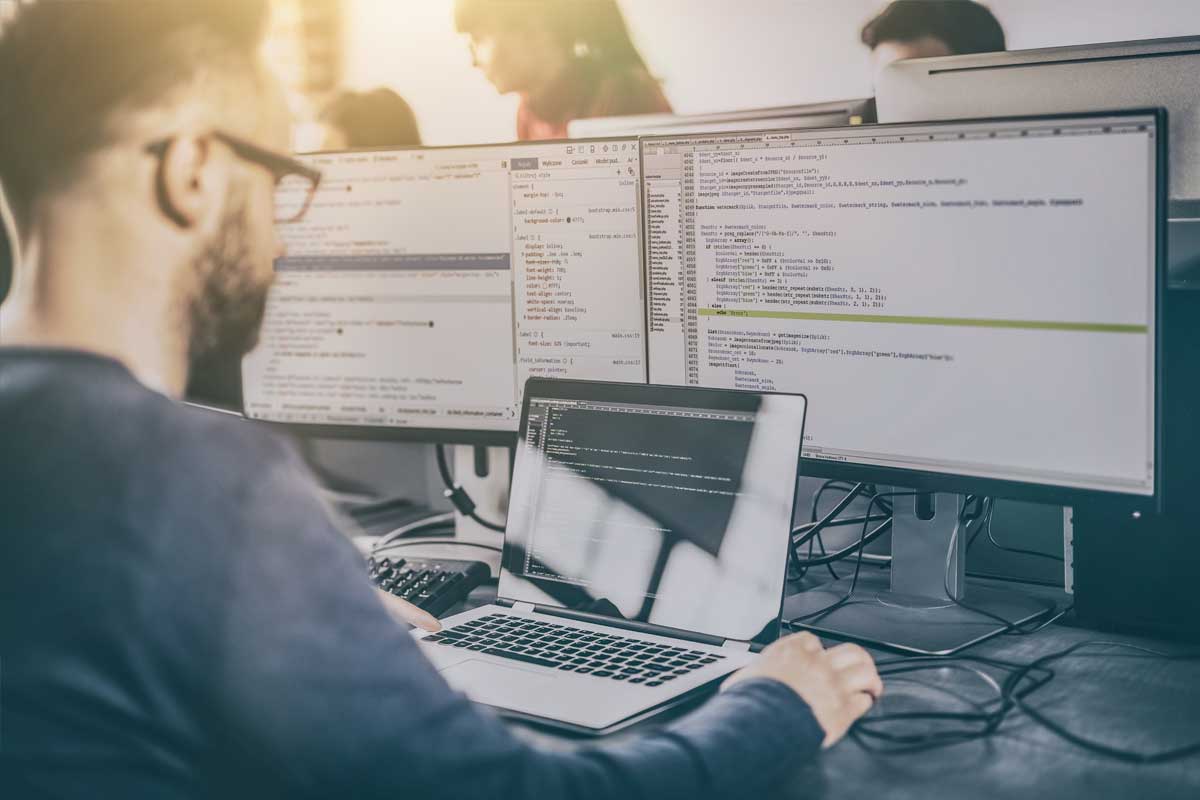 One of the core values of both GAAR and SWMLS is to stay relevant to its membership's continually evolving needs. As such, due to low usage numbers, the Southwest MLS Board of Directors recently voted to end its contract with Tech Helpline.
Effective Monday, June 3rd, 2019, Tech Helpline will no longer be available as a free service to SWMLS Subscribers. The Tech Helpline has been with SWMLS for many years and provided technical assistance for issues not specific to the SWMLS Products (printing issues, installing new software, clearing out a virus or malware). Due to the low adoption of this product, it is being discontinued.
How to get help with technical issues after June 3rd, 2019
GAAR and SWMLS members will still be able to get help with any technical issues dealing with our core products like FlexMLS, Instanet, and SUPRA.
About half the monthly calls going to Tech Helpline were for help with FlexMLS and these types of issues can still be resolved by the Flex Tech support team at 888-525-4747.
You will need to contact a local IT consultant like Real Geeks for assistance with technical issues that aren't specific to GAAR or SWMLS (installing printer drivers, malware/virus, installing Ring Doorbell software, setting up a new phone, etc.,)
An IT person may also be employed at your brokerage and could be an excellent resource for technical assistance.
If are a frequent user of Tech Helpline and need a suggestion on who to use after June 3rd please contact the SWMLS Help Desk at 843-8833.
More Resources for Computer Training Classes & Computer Support: Click here for flyer