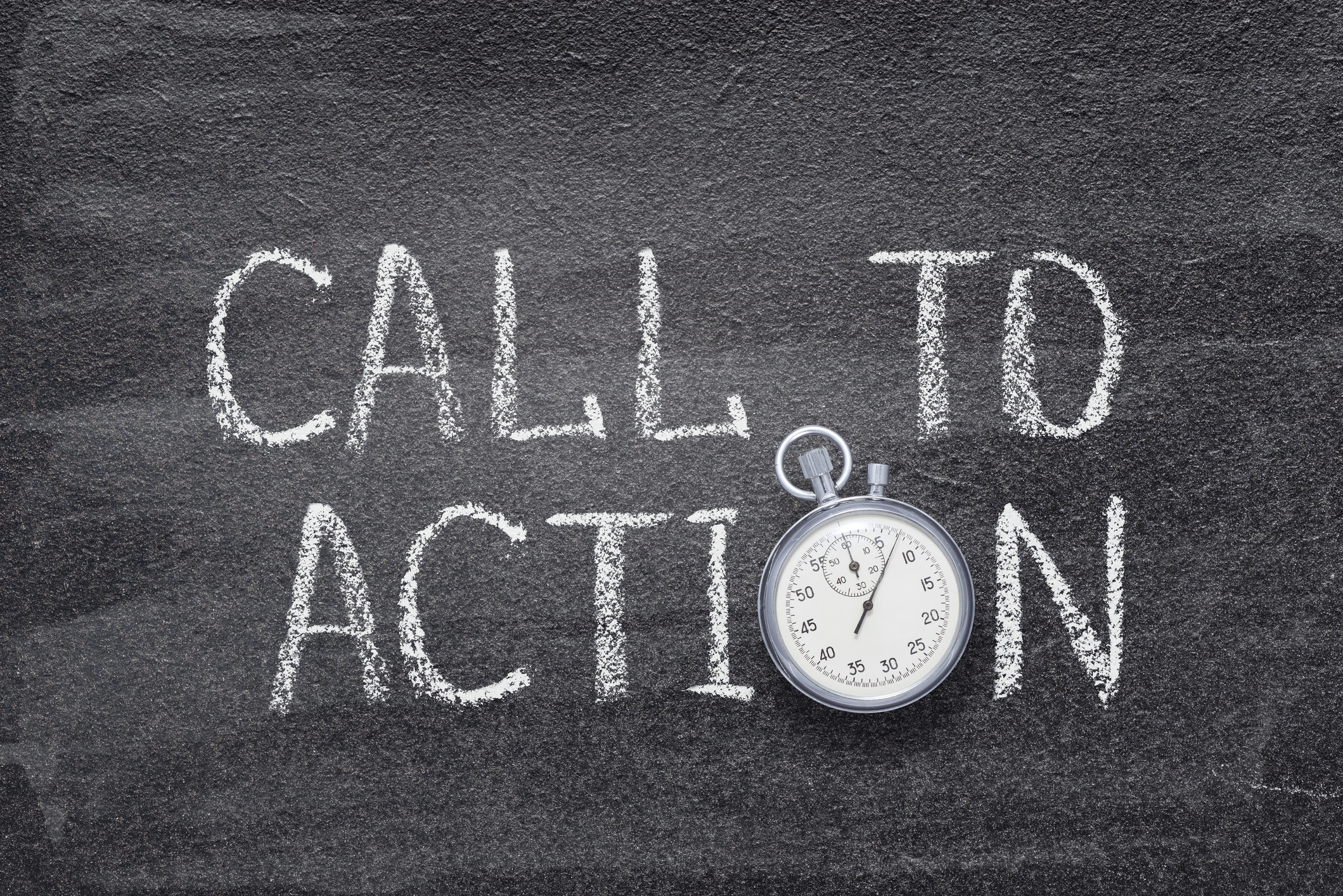 Last Monday, under the guise of responding to the current public health emergency, City Councilors introduced two business challenging ordinances, one of which is a new more onerous version of the previously defeated Paid Time-Off Ordinance.
The vote on these could take place at next week's Council Meeting on Monday, June 29th and would take effect just 5 days later!
The Greater Albuquerque Association of REALTORS® opposes the timing and lack of public transparency as the City Council tries to swiftly push these ordinances through. Blanket mandates such as these, create a burden on small and medium-sized business owners who are trying to maintain their operations already devastated by the current economic crisis wrought by COVID-19 closures.
Local Government attempts to micromanage businesses reduce the opportunities for growth, continued employment, and expanded business investment. Ill-conceived, poorly defined, and hastily pushed through legislation lacking proper public involvement make Albuquerque a business unfriendly city.
These kinds of policies contribute to business closures and the associated trickle-down effects to an already tenuous Albuquerque financial situation. Legislation like this continues to impede our efforts to recruit new business and sends a red flag to existing businesses desiring to expand.
---
Understanding the Paid Sick Leave Ordinance
City Council Bill O-20-26: Paid Sick Leave; Requiring Temporary Public Health Emergency Sick Leave
Regular Earned Paid Sick Leave: 1 hour of mandatory paid sick leave for each 30 hours worked up to 56 hours a year with the ability to carry over year to year. A less-restrictive version of this bill was voted down by Albuquerque residents last Fall.
Public Emergency Sick Leave: 80 hours (available immediately) of sick paid time off for full-time employees. Part-time workers would receive paid sick leave equal to the number of hours a worker performs on a two-week average.
The Paid Sick Leave or "Paid Time Off" is applicable to ALL EMPLOYERS regardless of the number of employees. The ordinance specifically notes ALL EMPLOYED PERSONS including independent contractors, such as in-home caretakers for an elderly person or child and/or anyone working on the premises, such as a housekeeper or landscaper.
Beyond that, any aggrieved employee, person or third party organization has four years to bring civil suit against an employer or business if they feel they are not receiving the full extent of these benefits whether the business is financially able to provide it or not. The ordinance has no provisions if an employer is wrongfully sued.
---
Understanding the Premium Pay Ordinance
City Council Bill O-20-25: Public Health Emergency Premium Pay Ordinance
Essential businesses with more than 50 employees would be required to provide extra pay for all employees making $15 hour or less:
$30 paid on top of regular wages for employees working a shift less than 4 hours
$60 paid on top of regular wages for employees working a shift from 4-8 hours
$75 paid on top of regular wages for employees working any shift over 8 hours
For example, a store or hotel with 50 employees would increase its payroll up to $3,750 PER DAY or $18,750 PER WEEK!
The Premium Pay Ordinance mandates Albuquerque City Businesses deemed essential to adhere to the mandates. Essential employees have been broadly defined as any person with interactions with patients, the public or co-workers. Or any person handling items in contact with those same persons.
Essential business is defined as healthcare, child or family care, early education, grocery stores, food production or processing, sanitation, transportation, security, media services, hardware stores, laundromats, utilities, funeral services, financial services, shipping, restaurants, delivery services, social or public health, warehouse workers or any other worked deemed essential.
Any employer who does not adhere to this ordinance will be deemed guilty of a petty misdemeanor and subject to criminal penalty. The ordinance has no provisions if an employer wrongfully sued.
---
Member Call to Action
Click the link to send a "Vote NO" Message to your City Councilor before June 29th!
https://www.votervoice.net/NAR/1/campaigns/75413/respond?TrackingID=Website
---
Coalition Partners
Albuquerque Economic Forum
American Subcontractors Association NM (ASA-NM)
New Mexico Utility Contractors Association (NMUCA)
New Mexico Restaurant Association (NMRA)
Associated Builders & Contractors NM (ABC)
Asian American Hotel Owners Association (AAHOA)
Greater Albuquerque Hotel and Lodging Association (GAHLA)
Home Builders of Central NM (HBA)
NAIOP Commercial Real Estate Development Association
Albuquerque Hispano Chamber of Commerce (AHCC)
Rio Grande Foundation
Real Estate Community Political Action Committee (RECPAC)
Commercial Association of REALTORS® (CARNM)
New Mexico Business Coalition (NMBC)
Northern New Mexico Independent Electrical Contractors (NNMIEC)
Greater Albuquerque Association of REALTORS®
New Mexico Association of Commerce & Industry