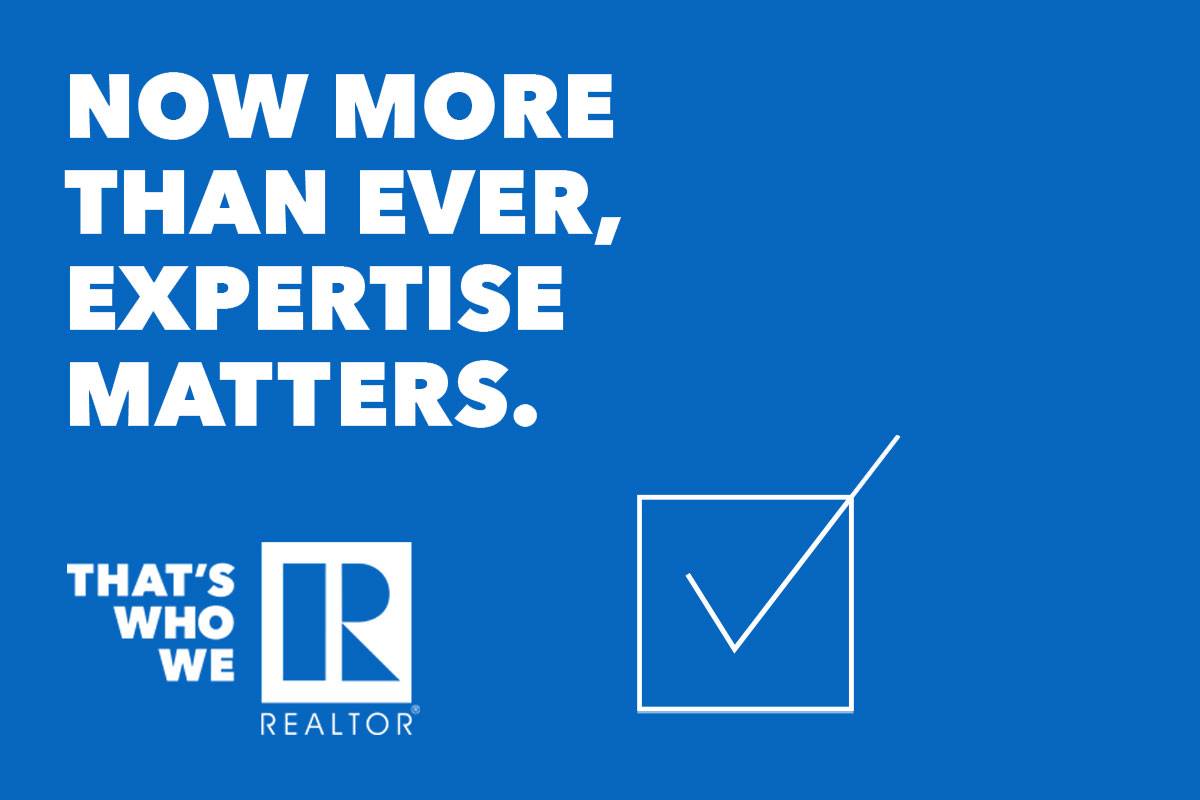 Life looks different these days, but the expertise REALTORS® have has not changed. We have the same dedication to connect with clients and continue to find new ways to share our expertise. So if you have questions, Look for the R.
Buying a home is the single largest and most complex transaction most people will make in their lifetime, with volumes of property, neighborhood, transaction, legal and regulatory details to navigate. Having an expert, local professional to manage the process is more important than ever before.
S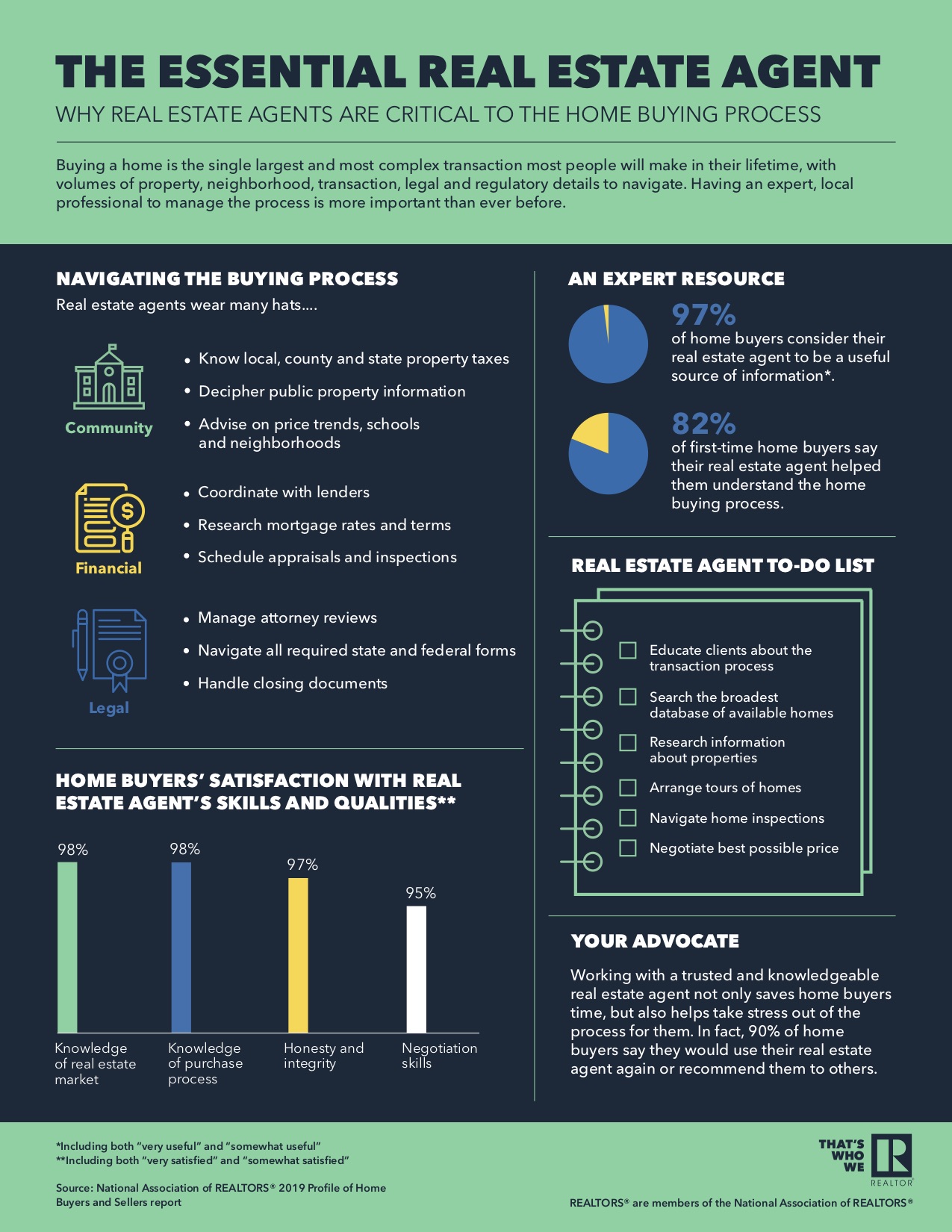 If you are looking for a REALTOR® to assist you in a property transaction, visit NewMexicoHomeSearch.com to utilize their REALTOR® search or click below.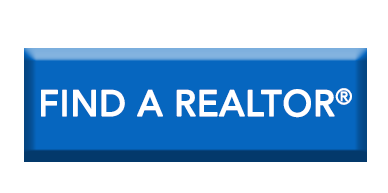 For more on NAR's Code of Ethics, click here.