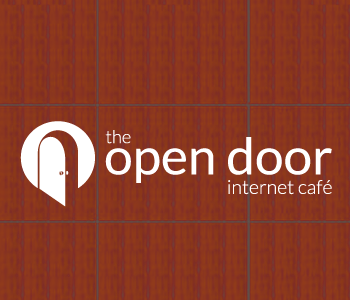 The dust is starting to settle!
The REALTOR® Building construction project that has kicked up a lost of dust – and made a lot of noise – is on track. We're over half-way there!
By June 1st, we should be relatively back to normal. While we'll still need to do touch-ups here and there, at least the noise and dust will be over.
If you haven't visited us recently, here is an overview of our project.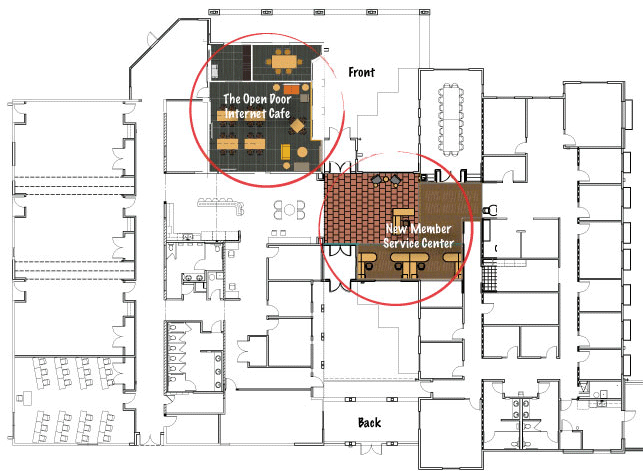 We are building a new member support service center, a member copy center, a new conference room and "The Open Door Internet Café" (with the emphasis on Internet rather than Café). The Open Door is a place where members can join us for open labs or just relax in our lounge by the fireplace and network or plug in your laptop to catch up on your emails. It will have "live" tables where you can plug in and connect to our new high-speed internet, three large LED screen TVs and two lounge areas. We've also added a new conference room and a member copy center.
The new Member Service Center will be located right as you come in the door, so member support will be there when you need them!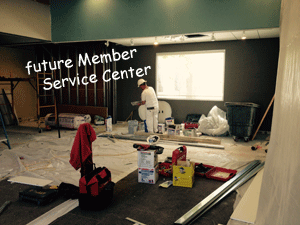 We are excited about the new renovations to the REALTOR® Building and look forward to unveiling them – along with the winners of the GAAR New Mexico Nature Photo Contest – at our grand re-opening on June 15th.
Meanwhile, we would like to thank you for your patience during the upgrades and stay tuned for more updates!