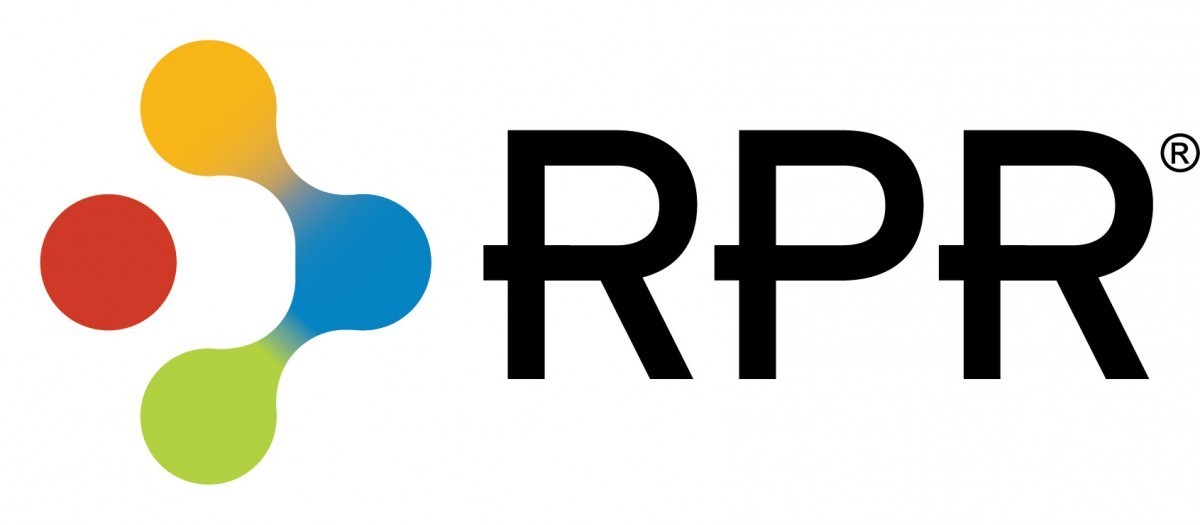 You know the importance of comps and market trends in price setting. But in today's market, understanding how property enhancements can change the valuation of a home can lead to a faster sell and greater commission. RPR®'s Realtors Valuation Model® (RVM®,) makes it easy for you to give clients the most accurate valuation possible when preparing to list the property.
The RVM goes beyond the AVM by adding listing and sales data from the MLS into the equation. Fully-authorized by the MLS, the RVM is able to accurately predict sales prices within a certain margin of error a certain percentage of the time.
It is the only AVM product owned and operated by members of the National Association of REALTORS®. Here are 6 tips provided by RPR on how to get better RVM and AVM values in your reports.