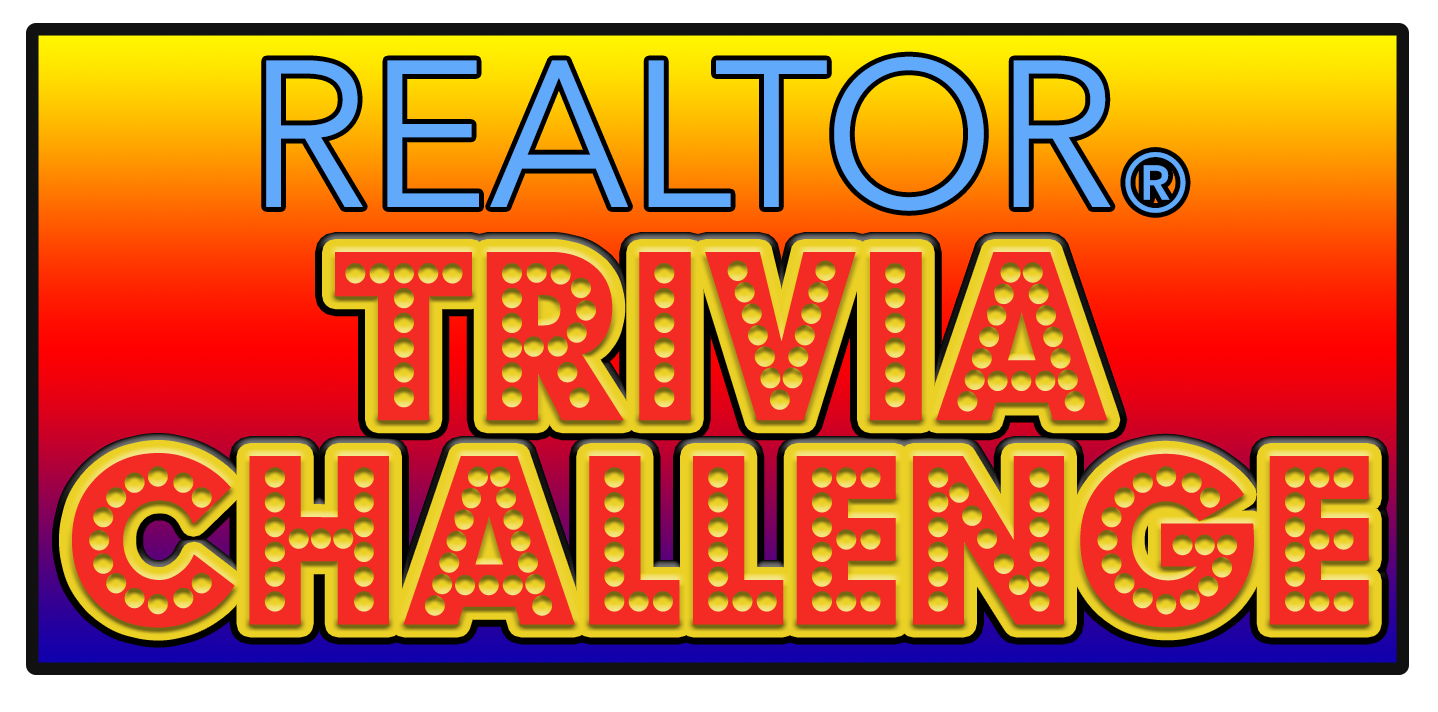 Our teams are primed and ready to compete for prizes and bragging rights during the REALTOR® Trivia Challenge, a fundraiser for RPAC.
You will get to know the players and learn fun facts and trivia! Join our co-hosts John Lucero & Kellie T. for an entertaining afternoon!
---
Live Stream will be available for viewing on Friday, August 28th beginning at 1:00pm
---
Game Schedule
Round 1: 1:00-2:00 pm
Winning With Weichert vs. We're Just Guessing!
Round 2: 2:00-3:00 pm
Major Investors vs. Strangers
Round 3: 3:00-4:00 pm
YPN vs. The Great Gapsters
Prizes awarded to winners at 4:00 pm
---
How to Donate
Call GAAR at 505-842-1433
Learn more about RPAC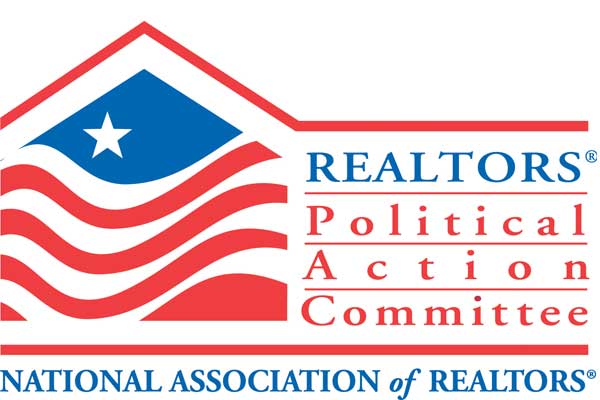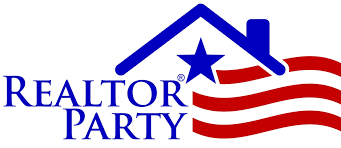 RPAC Disclaimer: Contributions to RPAC are not deductible for federal income tax purposes. Contributions are voluntary and are used for political purposes. The amounts indicated are merely guidelines and you may contribute more or less than the suggested amounts. The National Association of REALTORS® and its state and local associations will not favor or disadvantage any member because of the amount contributed or decision not to contribute. You may refuse to contribute without reprisal. 70% of each contribution is allocated to your state or local PAC efforts to support state and local political candidates; 30% is sent to National RPAC to support federal candidates and is charged against your limits under 52 U.S.C. 30116. 30% Contributions received from corporate entities shall be forwarded to the National Association of Realtors Political Advocacy Fund.
Questions? Please contact Laura Harris at laurah@gaar.com or 505-321-7063