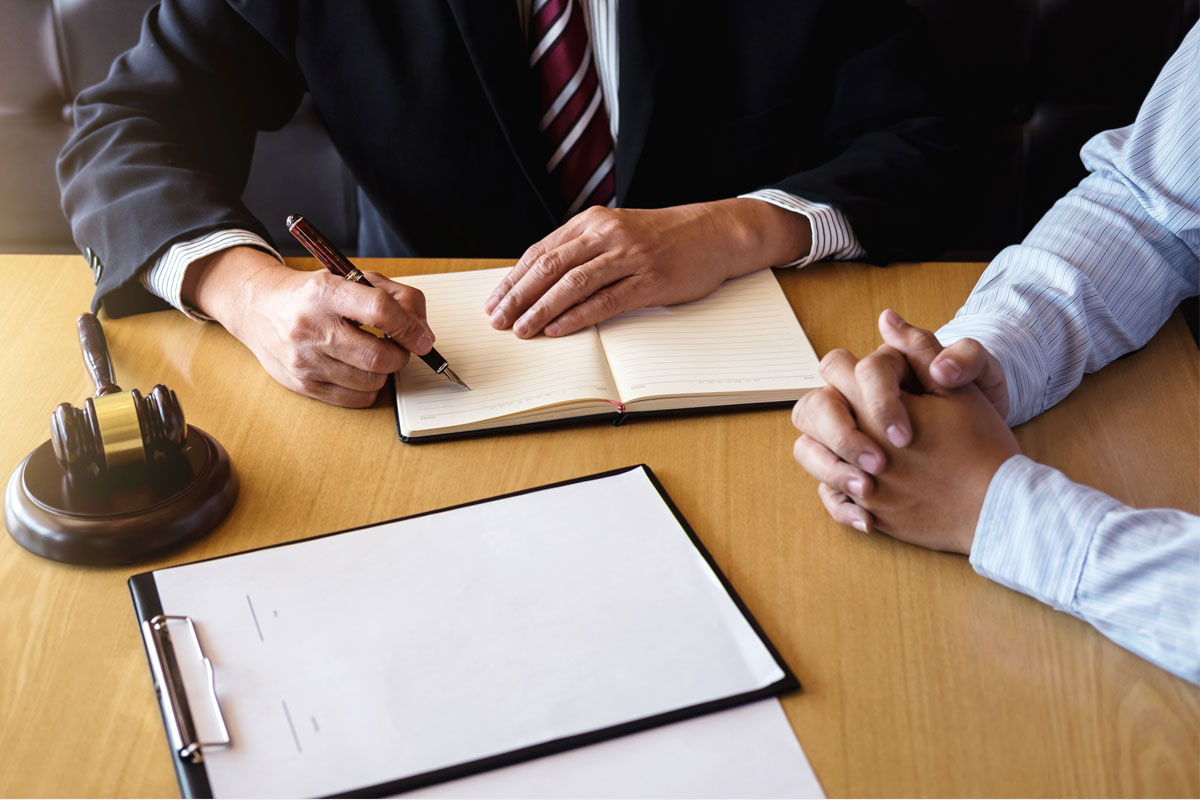 RANM 2017 Winter Legal Update
Tuesday, February 27, 2018
2:00 pm - 4:00 pm
FREE to GAAR Members!
Join us for this update presented by Ashley Strauss-Martin, RANM's legal counsel. Topics to be covered include:
NM Real Estate Commission - new Broker Duties and Qualifying Broker requirements
New and revised RANM forms
Updated - Distribution Generation Disclosure Act
ADA Drive-by Lawsuits
CFPB - Sharing of Closing Disclosure
NAR - MLS Policy Updates
RANM Legal Hotline Issues
Get your free CE and register below!