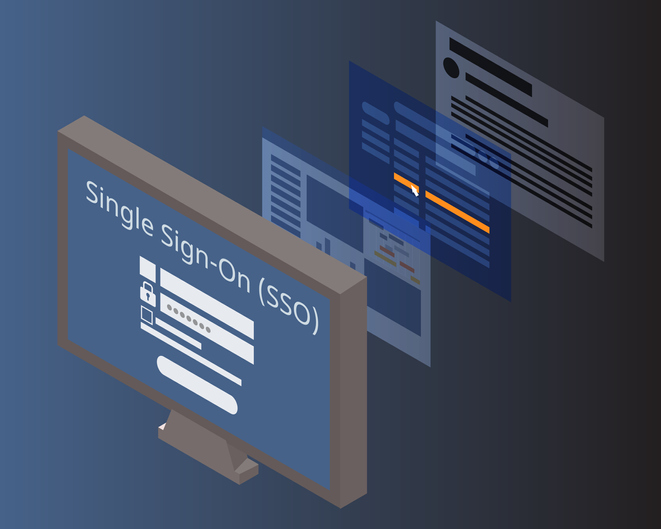 As a modern real estate association, we constantly seek to improve the services offered to our members. The environment created by these demands requires sophisticated technology that can perform critical functions in real-time and empower decision-makers to analyze and act on the information.

The GAAR Board of Directors made its decision to make the Single Sign-On upgrade for these key benefits:
Enhanced Security: Protects your privacy with login credential encryption.
Easy Access to Member Tools: Including billing, continuing education, announcements, and events. In the future you will be able to track your GAAR coursework and print certificates. (An unexpected benefit was a significant amount of member due payments were made on the day SSO was launched. This helps to reduce late payment fees for members and staff resources spent on collections).
Analytics on SWMLS Products: Our experience has been that our vendors do not provide substantial analytics on the products we pay for. For future planning, we must have access to user visibility to accurately analyze product use. This will ensure continued enhancements and improvement.
SSO is integrated with our Association Management System vendor: Provides GAAR the control and independence from any one specific Multiple Listing Service.
As hard as we try to make seamless changes, inevitably there are unexpected technical glitches. We appreciate your patience as we continue to resolve and address your concerns.
If you need assistance, please contact the SWMLS Help Desk at 843-8833.