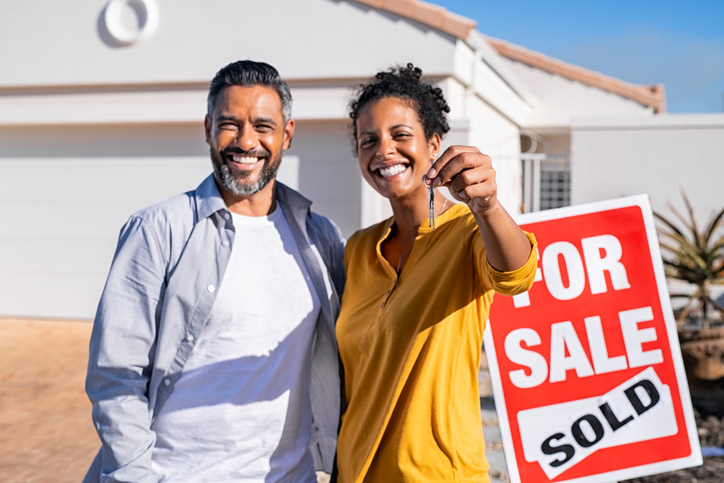 Share how you get paid and where the money comes from, step by step.
Talking about money is complicated and sometimes stressful. Talking about the complexities of your real estate compensation can be even more difficult.
Check out this animation for an easy approach to explaining how you get paid. Share widely and use with clients who might want the visual guide.
The National Association of REALTORS® also encourages the use of buyer representation agreements to reinforce expectations for agents' pay and services.
Here are some key points you should remind clients about how you're compensated:
Compensation is always negotiable. At the start of the homebuying process or at any point before the transaction closes, buyers and sellers have the option to negotiate compensation.
Costs are spelled out to buyers and sellers. As part of the written listing agreement, sellers decide what fee they are willing to pay for their agent's services and how much of that fee goes to the real estate agent who finds the buyer. Buyer's agents tell their clients how much of their compensation comes from the total proceeds of the sale. At closing, both sellers and buyers are reminded how much each agent is being paid and by whom.
Agents only get paid if the home sells. Listing agents are typically paid from the proceeds of the sale. Then, they pay the buyer agent's compensation. This payment model is crucial to ease the cost of purchasing a home and help more Americans access homeownership, especially for first-time buyers.
There are no standard commissions or service offerings. Compensation varies based on service, consumer preference and the free market. But compensation can also fluctuate. You should also consider that there are different types of agents with varying commission structures and levels.
For more resources and information, check out competition.realtor for infographics, articles and more.
Source: "Video: How to Explain Real Estate Compensation to Clients"