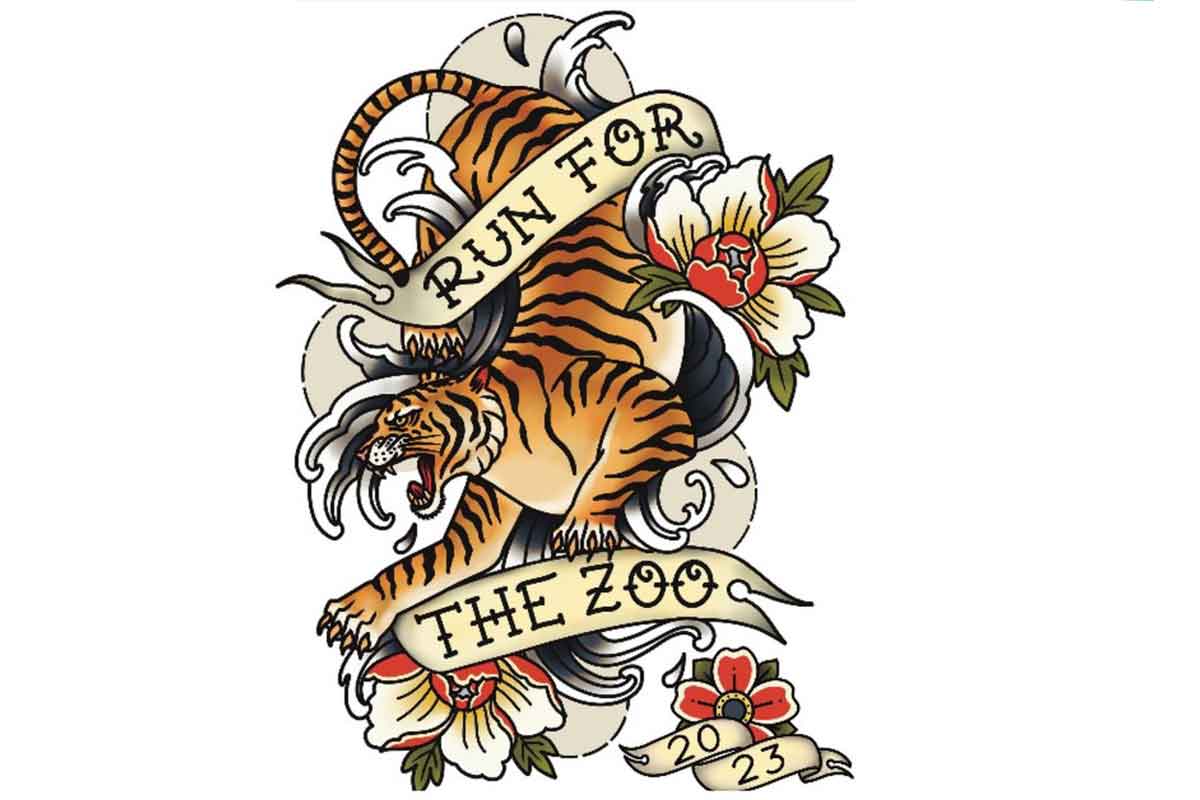 For 35 years, GAAR has been a proud sponsor and coordinator of volunteers for the New Mexico BioPark's annual fundraiser, Run for the Zoo...and walk with us too!
---
Do your teens need community service hours? RFTZ is an easy way for teams or church groups to fulfill the requirement.
---
GAAR will continue this favorite tradition in 2023, but we need YOUR help. In addition to cheering on race participants, a variety of services are needed, such as handing out flyers, providing directions at intersections, keeping the runners safe, flagging, etc.
Volunteer on Race Day!
Children, family, friends, and colleagues - everyone is welcome to volunteer! Register to volunteer by Friday, April 21st in order to receive a FREE T-Shirt.
Volunteers should be prepared to report to their designated areas on Sunday, May 7th by 6:00 am and stay until 11:30 am. Starting time may vary by team (your team captain will verify).
Mandatory Volunteer Orientation
Volunteers must attend (1) session below:
Thursday, May 4th
11:00 am - 12:00 pm
12:00 pm - 1:00 pm
Friday, May 5th
11:00 am - 12:00 pm
12:00 pm - 1:00 pm
Orientation Location: University Pointe,1645 University Blvd NE. T-shirts and Race Day information will be distributed at orientation.
Mandatory Flagging Training
Flagging requires additional training and certification. Contact Flagging Captain, Heather Price at heather@swmls.com with questions.
Flagging Volunteers must attend (1) training date below:
Wednesday, April 26th **CANCELED - PLEASE ATTEND FRIDAY'S SESSION**
Friday, April 28th
Flagging Training Location: University Pointe,1645 University Blvd NE
---
Bonus! Volunteers receive a Run for the Zoo Volunteer T-shirt, which allows you FREE entrance into the Zoo on event day!
---

Sponsor Refreshments or Gift Bags for GAAR Volunteers
With an expected 12,000 runners, our 300 volunteers need your support! There are two ways to sponsor so that your company can be a part of the fun without running the run:
Refreshment Sponsor: Make an online donation of snacks & bottled water for 300 GAAR Volunteers.
Gift Bag Sponsor: Donate items for 300 Volunteer gift bags (chapstick, sunscreen, sports drinks, etc.,) Notify Nathan Brooks at nate@gaar.com and drop off items at the GAAR Building,1635 University Blvd NE by Friday, April 28th.
Donate to the ABQ Biopark
In addition to volunteering, donations to the Biopark are also welcome.
Questions?
Sherilyn Lucas, Co-Chair, 505-710-0201 / sherilynlucas@gmail.com
Steve Cecco, Co-Chair, 505-453-6543 / scecco@amerifirst.us