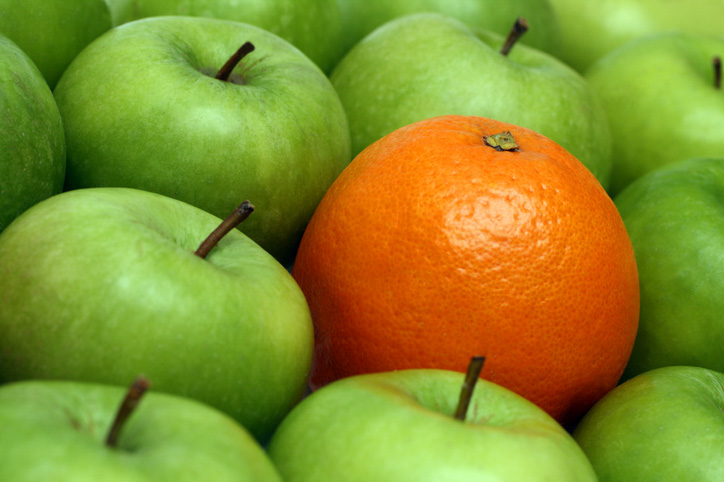 This webinar was created to make you more successful in today's ultra-competitive real estate market by showing you how to take advantage of the Realtor.com difference. You will also learn how Realtor.com products and services are designed to keep you at the heart of the homebuyer and seller journey.
Apples to Oranges - The Realtor.com® Difference
If apples and oranges were the same, they'd come mixed in one bag and it wouldn't matter which one you picked. But they are different, just like real estate search portals. In the latest realtor.com® webinar Apples to Oranges, find out why these differences matter and how they help you and your clients be successful.
Multiple dates to choose from:
Wednesday, September 8th from 11:00 am - 12:00 pm
Tuesday, September 28th from 11:00 am -12:00 pm
Wednesday, October 13th from 11:00 am -12:00 am
Friday, October 29th from 11:00 am - 12:00 am
Monday, November 8th from 11:00 am - 12:00 am

Topics covered:
Who is Realtor.com® and why should it matter to you;
How the National Association of REALTORS® and Realtor.com are connected;
How the Realtor.com® vision supports REALTORS® for the long term;
How Realtor.com® differs from other portals and how that benefits you; and
Free tech tools and resources for you because you're a REALTOR® member
What your REALTOR® colleagues are saying…
"This presentation totally changed my impression of Realtor.com. Thank you." (attendee, New York Association of REALTORS®)
"Appreciate the tips and direction to have a good on-line presence through REALTOR.com." (attendee, Michigan REALTORS®)
"Made me realize I need to update my profile and become more acquainted with their services. I love that they are trying to keep the realtor relevant." (attendee, Minnesota REALTORS®)