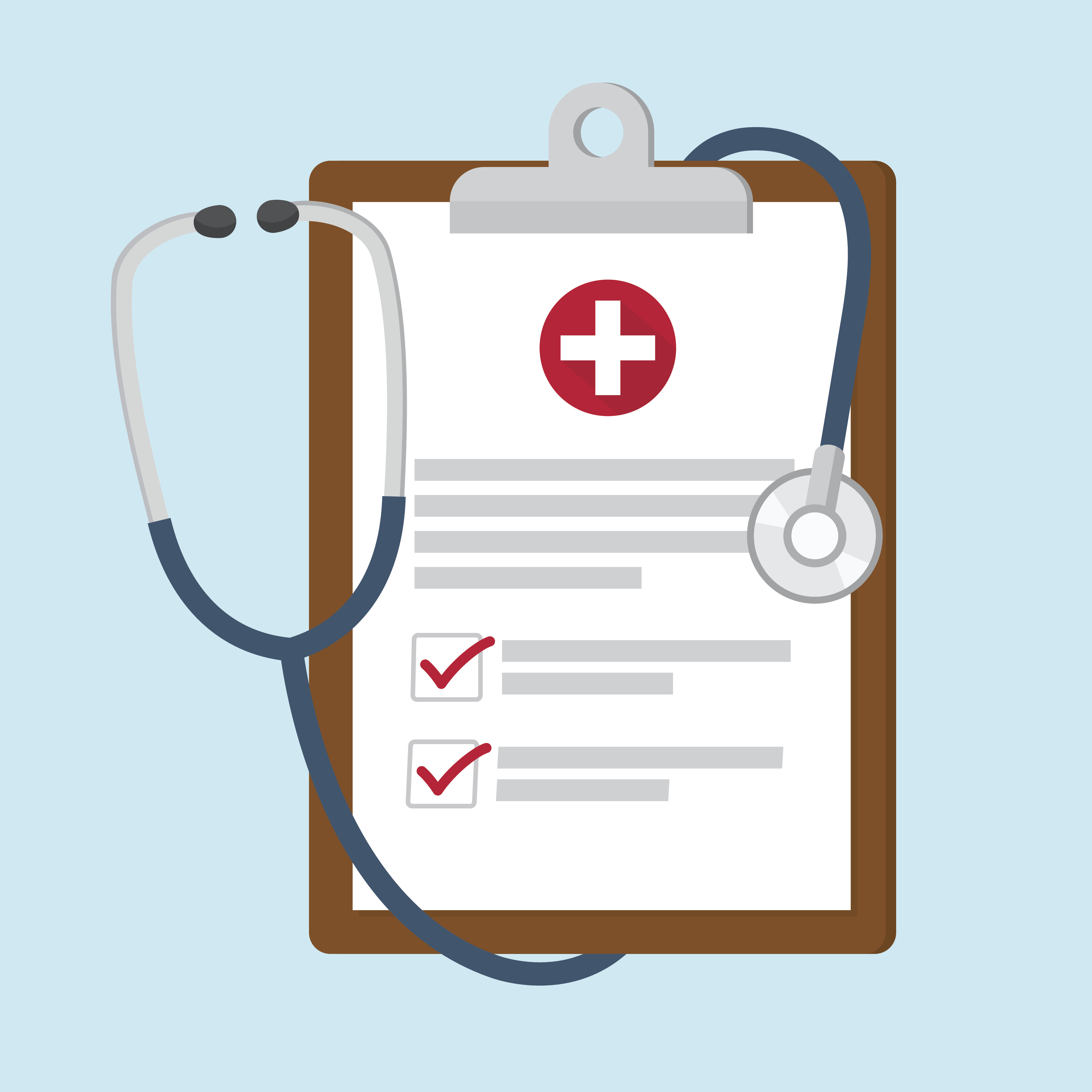 MLS Health Check is a new program being offered at GAAR to any member of the Southwest Multiple Listing Service.
SWMLS Participants and Subscribers stay very busy in their day to day real estate business and requesting an MLS Health Check is a great way to ensure their IDX home search websites are compliant, that listings are compliant with SWMLS listing policies, and that online profiles in FLEXMLS, Zillow or Realtor.com contain correct office and personal contact info.
Requesting an MLS Health Check takes only seconds and within 24-48 hours a SWMLS staff member will do a small audit of your approved SWMLS websites, FLEXMLS Active and Pending listings , and review your online consumer profiles for consistency. If you transferred offices recently let the MLS Health Check help you know what online profiles still show your old office name.
Click on the Green Button below to request your MLS Health Check today! Or send an email to mls@gaar.com requesting one.

This is what is covered in an MLS Health Check for a REALTOR member:
Review of all your approved IDX and VOW websites to ensure compliance with MLS rules
Review of all your Active and Pending listings for accuracy and compliance with MLS rules
Review of your online profiles on Realtor.com, Zillow.com, Trulia.com, and New Mexico Home Search
An MLS office can also request an MLS Health Check and includes a review of IDX websites for the entire office, and all Office Active listings.
This is how an MLS Health Check can help you today:
Ensure that all your IDX and VOW websites are displaying accurate listing information, have all necessary SWMLS Data License forms signed, and that your Website vendor is using the SWMLS data in a professional manner.
Ensure that all your For Sale and Pending listings contain no MLS Violations and contain accurate information. This can help avoid getting a warning or fine in the future.
Ensure that your online consumer profiles on four leading consumer websites contain the correct info. This can help when a potential buyer tries to contact you on one of those websites. The Health Check will also let you know if there are any online profiles that are not setup, giving you the choice if you want to create one in the future.
Here is an example of what an MLS health check report would look like:

Subscriber Name: Duke Ellington
IDX Websites on Record: 2 (websites are not real)
www.thedukehomes.com (website compliant)
www.dukesellshousesinabq.com (changed brokerages in 2017, please submit new IDX agreement)

On Market Listing Count: 3
MLS 1025154: Missing required front photo
MLS 1035456: Looks great!
MLS 1215456: Please add Lead Paint Disclosure and change MLS Area to 121

Online Profiles
www.Zillow.com: Profile created, missing profile photo
www.Realtor.com: No Profile Created
www.Trulia.com: Profile created, showing phone number not on file in FLEX
www.NewMexicoHomeSearch.com: No profile created
www.Homes.com: No profile created
FLEXMLS Profile: Looks great!