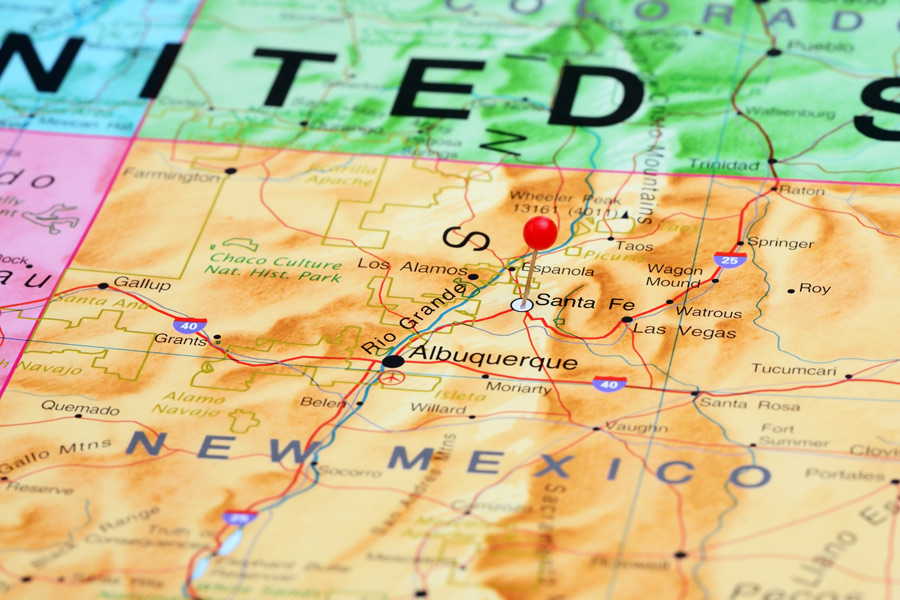 New Mexico came in at No. 46 in U.S. News & World Report 's just-released best states ranking. Albuquerque Business First delved into the data to see what's behind this low ranking, one of several recent ones for the state (others are linked below).
What makes a state "the best"
Massachusetts came in at No. 1, and the report says Massachusetts has the most educated population and some of the best access to health care. New Hampshire — No. 2 on the list — was recognized for having strong racial equality in education and gender equality.
Minnesota came in at No. 3 with the third-best health care and had high scores for economic growth and equality. In contrast, New Mexico's scores suffered in economic growth areas.
Categories that took a toll on New Mexico included the state's rankings in crime (49th), education (48th) and economy (47th). New Mexico was No. 26 in the country for health care.
According to the U.S. Department of Education's National Center for Education Statistics, college degree workers earned $48,500 a year, while workers with a high school diploma earned on average $23,900.
Honorable Mention
Each state was recognized for something it excelled at. New Mexico was ranked among the best states for disability employment equality and for the lowest tuition and graduate debt.
Where the rankings come from
U.S. News & World Report looked at 68 metrics across seven categories. It used McKinsey & Co.'s Leading States Index in part. The seven categories were health care, education, infrastructure, crime, opportunity, economy and government.
What are infrastructure and opportunity? U.S. News looked at energy, Internet access and transportation for infrastructure, and for opportunity, it looked at economic opportunity, equality and affordability — not to be confused with economy, which looked at growth, employment and business environment.
But not all categories are created equal. The most heavily weighted were health care and education. To see the full breakdown, review the complete methodology here. Click here to read the full article.